When COVID and lockdown struck at English cricket at the start of this season, there were real fears that they might extinguish many local and recreational clubs. Financially, they were being deprived of their major sources of income from match fees, bar takings and social events. Worse still, by breaking the habit of turning up for practice and matches, the crisis threatened a dramatic drop in participation by players and supporters of all ages.
There is welcome anecdotal evidence that this did not happen, certainly not on anything like the scale which was feared. English cricketers and supporters stayed loyal to the game they loved and returned to local clubs for practice or matches and other events as soon as they were able.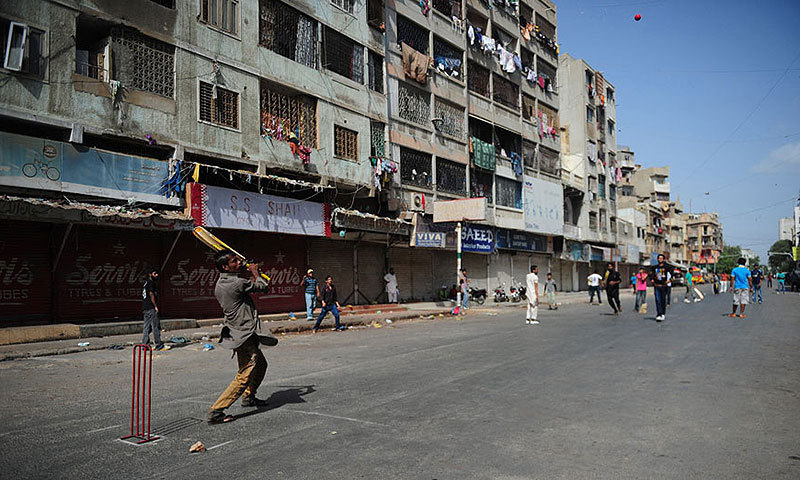 The West Indies and Pakistan did huge service to English cricket not only financially but in maintaining public interest in the game, enduring weeks of isolation in a foreign country. The English Cricket Board has a huge moral duty to both of them to make an early return visit.
However, now that the immediate threat of COVID to English cricket has receded, the authorities, and cricket lovers generally, are earnestly and urgently discussing factors which have long held back participation in the English game, particularly for girls and women, minority ethnic people, and low-income families.
Many of these will be familiar to Pakistani readers. Cricket-lovers bemoan the general loss of recreational land, particularly public cricket pitches and practice facilities: those which survive are often poorly maintained. They fret about competition from other sports which require less expensive equipment (post COVID this has got worse because it cannot be shared) and fewer dedicated maintained spaces to play in. They hear about outright discrimination against excluded cricketers and about local clubs which are cliquey or faction-ridden and unwelcoming to outsiders.
A major problem in English cricket is its retreat from state schools. As in Pakistan, it is squeezed out by time pressures (educational authorities cannot stop adding to school curriculums and formal tests), by the expense of equipment and land, and by a lack of teachers qualified to run it. In consequence the upper reaches of English cricket (those which most influence would-be followers) are dominated by products of expensive fee-paying schools: indeed, they dominate access to the academies which are meant to be the pipeline for all children into the county game.
This year 45 percent of registered county cricketers came from such schools, although they represent only 7 per cent of the school population. They supplied no fewer than nine of England's players in the second Test against Pakistan.
I have heard all of these problems discussed frequently in Pakistan, but there is one vital factor where Pakistan is still incomparably better off. It is vital for any mass sport that children can play it casually amongst themselves from an early age.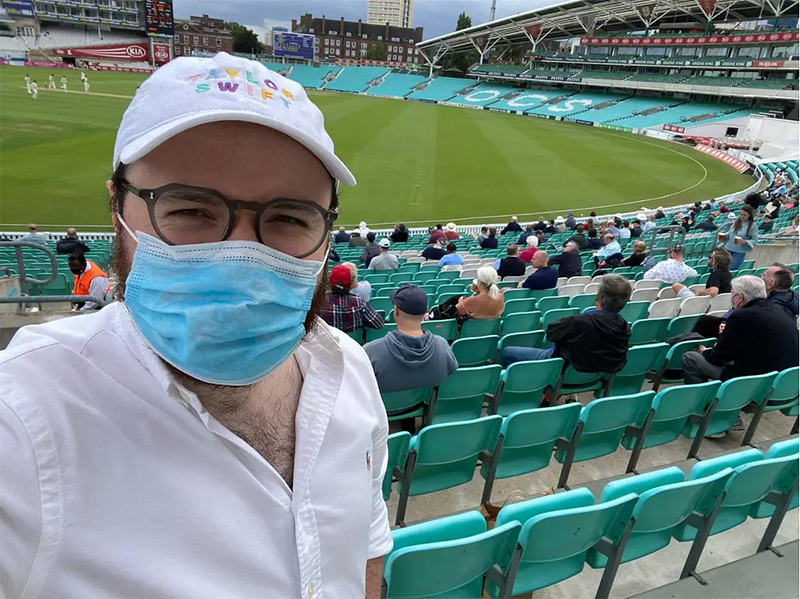 In England children are spending less and less time outdoors without adult supervision, and, from my observation, less and less of this playing cricket of some kind.
When I was a boy in the 1950s in London, from about age 9 I was allowed to spend all day outdoors without a grown-up, even on my own without my friends. I quite often played some form of cricket all day with no grown-ups, in a park or even in the street. If grown-ups were playing I was sometimes able to hang around and join them as a spare fielder. There were two regular teams who played pick-up matches in the local park, and I became familiar with the phrase "No, it's your turn to have him." It was a small price for being allowed to fill in at third man and even occasionally bowl and bat.
It is worth mentioning that 1950s city children were given such freedom even though English cities were far more dangerous to children than today. Road accidents in the 1950s, the major cause of death or injury for children, were about double what they are today, thanks to poorer roads, poorer cars and worse drivers, including drunk ones. We 1950s children had no fear of talking to strangers, as so many English children have been trained today following so many media-generated panics. "Bad" strangers who might prey on children were and still are very unusual and we knew how to recognize them and what to do about them.
If you study photographs and images of this period and earlier you can find hundreds of images of children playing cricket alone in open spaces including the street. Punch magazine for many decades had a genre of cartoons featuring children's cricket teams. It was typically winsome and snobbish, reflecting the outlook of the magazine's intended British upper middle-class audience, but it shows that such teams were commonplace.
I cannot remember when I last saw children playing cricket informally amongst themselves in London. It is a great shame that the brilliant Pakistani invention of tape-ball has not conquered this country, because it might open up cricket for children again. To my observation, city children are now actively discouraged from playing it amongst themselves in the street or in open spaces or parks. They have to have at least one supervisory adult, and if a hard ball is used they have to wear all the (expensive) protective gear. From an early age, they have to find a formal setting for cricket.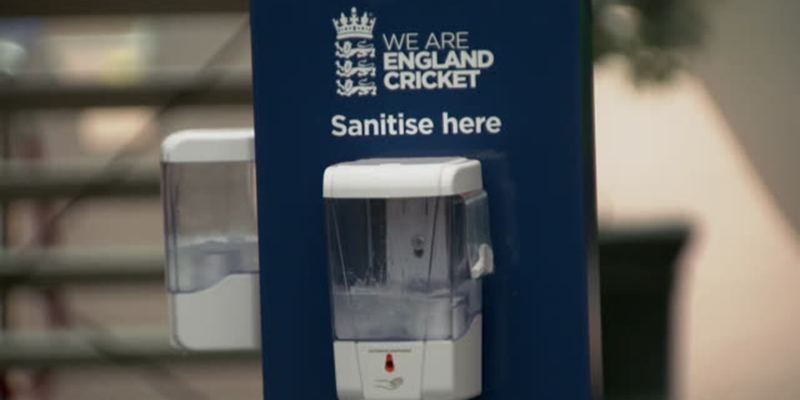 If this continues, England will go on losing thousands of potential cricketers, boys and girls, before they have discovered the game for themselves.
Pakistani children, at least before COVID, were much luckier. On my visits, I have seen thousands of them playing some form of cricket amongst themselves, in the most unlikely settings. The best of them are still learning unique skills there – as Javed Miandad learnt to keep the ball down in his early matches with his brothers on the family roof. If I ever took guard in a net, dozens of children would appear by magic and offer to bowl at me (I hope they got a thrill from bowling the Englishman, as so many of them did.)
If Pakistan can maintain this tradition and create a good pipeline for the best child street cricketers to progress in the game, its cricket will continue to grow whatever shocks the world throws at it.