The old guards of the game of cricket and genuine club and local cricket organizers have expressed surprise over the PCB's announcement of the names of the chairman and members of first boards of Six Cricket Associations.
The PCB made the announcement under Clause 16 of the PCB constitution 2019, with the approval of BOG in February after a delay of around one and a half years.
The old guards of the game observed that the majority of the names were included on the basis of PCB's own likings. The chairmen and members are all in the good books of PCB.
Sources said that a member of Central Punjab Cricket association, Baber Altaf Butt, had been living in Bradford, Britain, for two decades. The sources further said that the PCB included former officials of defunct city cricket associations only due to their personal liking but at the same time the other city cricket associations who had differences with PCB have been sidelined.
Another cricket official who belonged to a defunct city cricket association alleged that retired and serving bureaucrats and political activists of the ruling party had been nominated as members of these six cricket associations.
He said that Aftab Baloch, a former Test cricketer was a fine cricketer at his time and had experience of working with Pakistan senior and junior cricket teams. Abdur Raqib was also a formidable first-class slow left-arm orthodox bowler of his time having experience with his bank's cricket team but had nothing to do with the local cricket at grassroots level. Same thing with Aga Javed who was a good first-class cricket but not a good cricket organizer.
Even a tape ball cricket organizer has been nominated as a member in a provincial cricket association, but the genuine ones who devoted their lives at grassroots level and produced a number of first-class, Test and International cricketers were ignored.
A former official of a defunct city cricket association said that local cricket at grassroots level can never be run from the sitting rooms. This work belongs to the passionate who organized this type of cricket and produced a lot of future starts. And the majority of nominated chairmen and members of these Six Cricket Associations did not know about running grassroots level cricket. The PCB has already wasted one and a half years, and one more year time has been given to these people of Six Cricket Associations.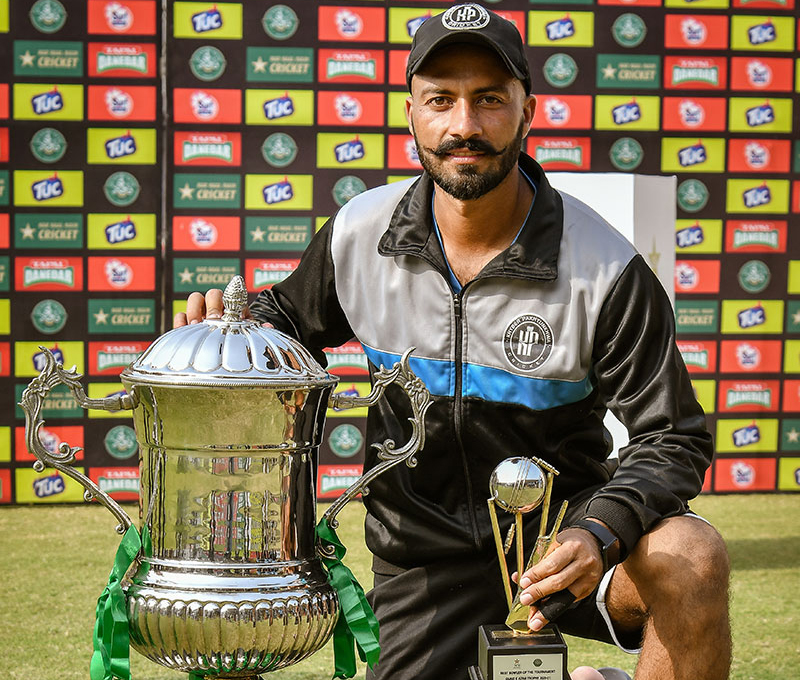 They did not want that grassroots cricket organizers, club owners and elected provincial and city cricket associations flourish in the country, the source said.
Another cricket organizer said that Pakistan cricket at grassroots level has suffered a lot since the PCB present cricket management took control of Pakistan cricket. Club cricket has not been organized for two years which damaged Pakistan cricket at grassroots level and this damage would take much time to be repaired.
Fresh and budding talent at grassroots level was wasted because emerging cricketers did not get any opportunity to show and polish their skills.
But he thanked PCB policymakers that they have taken decision in this regard and hoped that their nominated people in the six cricket associations would work sincerely and complete their task within a year and organize the elections to elect the officials of six cricket associations. Otherwise more disturbances would be created in the country's domestic cricket, especially at grassroots level.
He said that a number of cricket organizers and former cricket officials in different regions and cities have reservations on the nominations in the six cricket associations. "But we don't want to comment on their nominations right now. We will take some time to see progress of these officials in the six cricket associations," he said.
He hoped that the officials of six cricket associations would be successful to complete their work during the one year time period and hold the elections in the regions and city cricket associations across the country.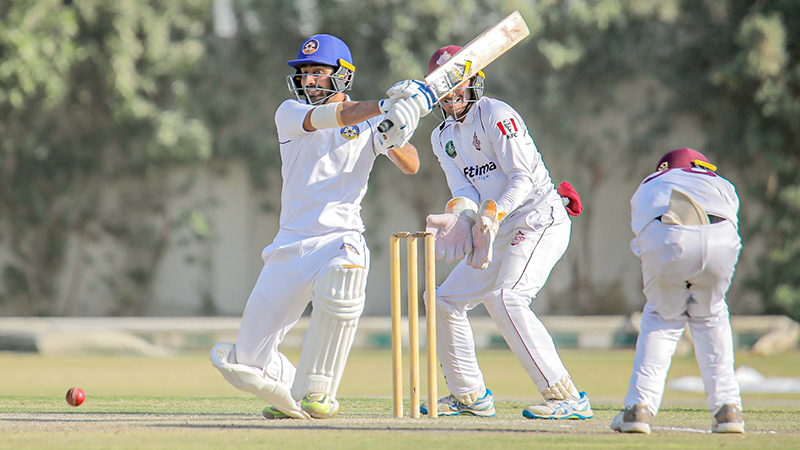 He pointed out that after more than one year, when elections would be held in the country in 2022 three years cycle will have been completed at the grassroots level without elected bodies.
"Who is responsible for this loss and delay, PCB must think about that," he said.
He expressed surprise at the PCB decision that only those clubs would be eligible to cast their votes who participated in the Fazal Mehmood cricket tournament in 2017-18 and 2018-19. He said more than 250 cricket clubs did not participate in that tournament and a number of cricket clubs had been given walkover.
He said that a few of the members of nominated six cricket associations were stated to be 75-80 years old. "What would be the benefit of the game is quite clear," he said.
First Boards of six Cricket Associations
Balochistan Cricket Association – Qaiser Khan Jamali (Chairman), Irfan Ahmad Awan, Munawar Khan Tareen, Murad Ismail, Nargis Hameedullah, Shah Dost, Syed Farid-ud-din and Zafarullah Jadgal (all members)
Central Punjab Cricket Association – Abdullah Khan Sumbal (Chairman), Ali Ahmad Khan, Amir Ilyas Butt, Arshad Ahmad Khan, Atif Naeem Rana, Babar Altaf Butt, Shahrez Abdullah Khan, Muhammad Umer and Sarfraz Ahmad Bajwa (all members)
Khyber Pakhtunkhwa Cricket Association – Anwar Zeb Jan (Chairman), Aamir Nawab, Abdul Jaleel Khan, Fayyaz Ali Shah, Haris Bilal Afridi, Ikhlaq Ahmed Khan, Kabir Ahmed Khan, Muhammad Javed Afridi, Rozamin Khan and Shahid Khan Shinwari (all members)
Northern Cricket Association – Saleem Asghar Mian (Chairman), Abdus Sami, Asif Faridi, Mohammad Ayaz Butt, Nadeem Ahmed Abbasi, Col (retd) Naushad Ali, Raja M. Zia Ashraf and Tanveer Ahmed (all members)
Sindh Cricket Association – Imran Hussain (Chairman), Abdul Raqib, Aftab Baloch, Agha Jawaid Ahmed, Hadeel Obaid, Jamil A.Mughal, Lt Gen (retd) Javed Zia and Syed Farooq Hussain Shah (all members)
Southern Punjab Cricket Association – Muhammad Anees Khawaja (chairman), Ali Khan Tareen, Hassan Hussein Qureshi, Khalid Farooq, Shahid Ahmed Butt and Taimur Altaf Malik (all members)
The old guards of the game observed that the majority of the names were included on the basis of PCB's own likings. The chairmen and members are all in the good books of PCB