There are two aspects to being a professional cricketer, one that plays the sport, and the other who observes and absorbs.
As a player one has to look deep into his inner subconscious to overcome failure, insecurity and above all triumph.
Performance in the arena of sports is a skill and art which cannot be taught or instructed. Open competition and rivalry are facets of this arena which propel results, craftery and uniqueness.
Brilliant examples have persisted in the cricketing arena over the decades that have molded and set trends with their style and success of the play. XYZ from Afghanistan who spun the ball from both sides is self-taught and a charmer.
Jonty Rhodes created standards in fielding that inspire people to date. Vivian Richards had the regal arrogance and timing that allowed benchmarks in cricketing technique.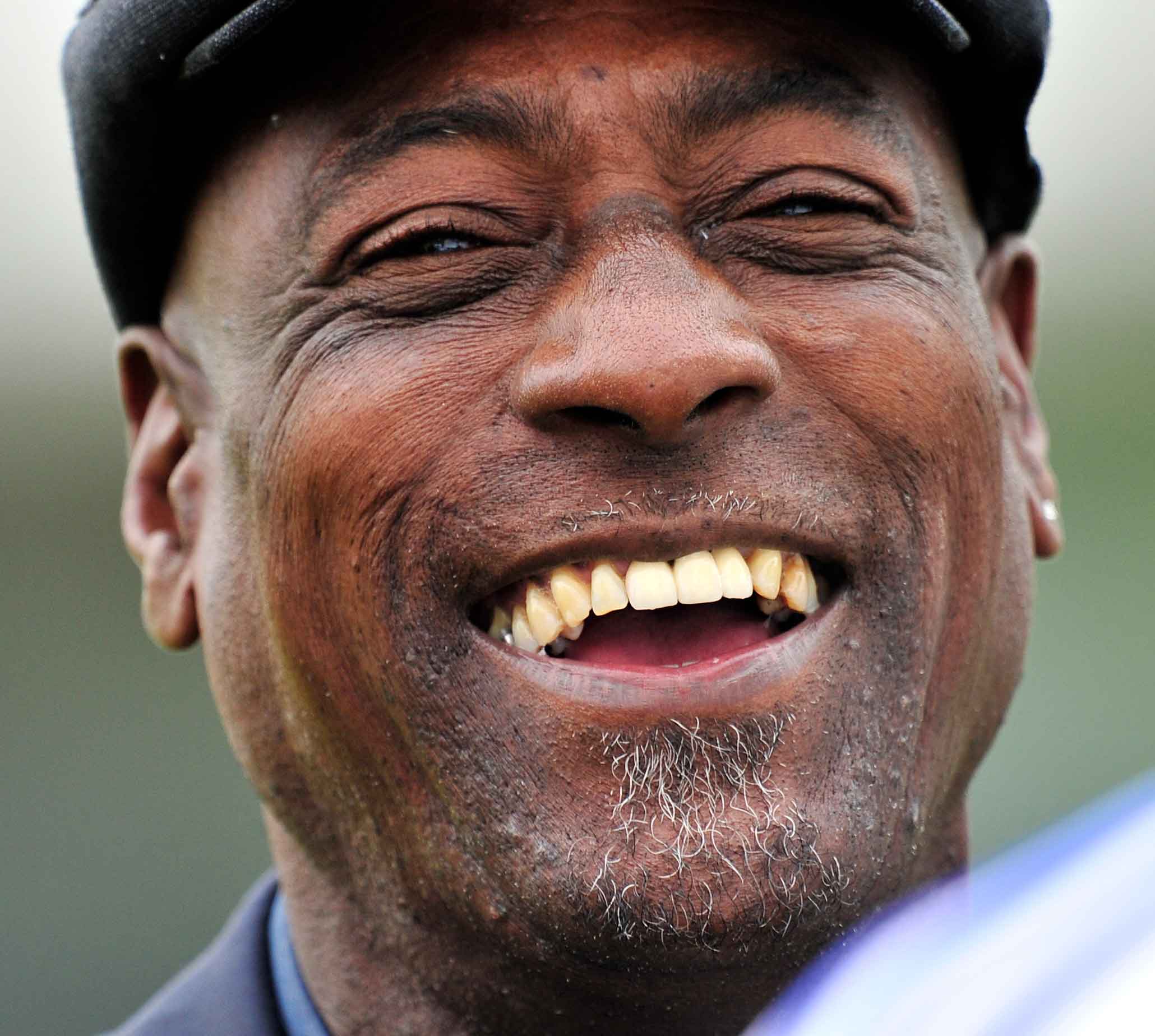 Pakistan too had its fair share of craftsmen. The likes of Wasim and Waqar were a treat to watch. Their grooming from raw talent to international sports figures was well augmented and carried over a career span.
Coaching, grooming, and standards of management are influencing factors that allow the individual grit to carry forward over a career span. The tenacity of planning and acumen create an aura and fertile ground for sound and decisive individuals to perform.
Today India has the services of Virat Kohli, determined in an effective leadership role. Just when one would not think ahead, there stands Rahul, possibly for the next stage.
Today's Pakistan has huge problems at hand in the cricketing arena. Education, management, nurturing techniques are all absent from the dressing room. Mental strength and personal depth are clearly not present.
Success requires much sacrifice and patience. Showing a path and guiding youngsters is of extreme importance, and so is effectively working from grassroots level. To be champion one has to be prepared to face the worst.