KARACHI: For his significant contribution to cricket during his sporting career, the University of Central Lancashire has awarded Honorary Fellowship to the former Pakistan captain, Wasim Akram.
Wasim Akram was honored at a ceremony at the Guild Hall in Preston, where the legendary sportsman also addressed the audience.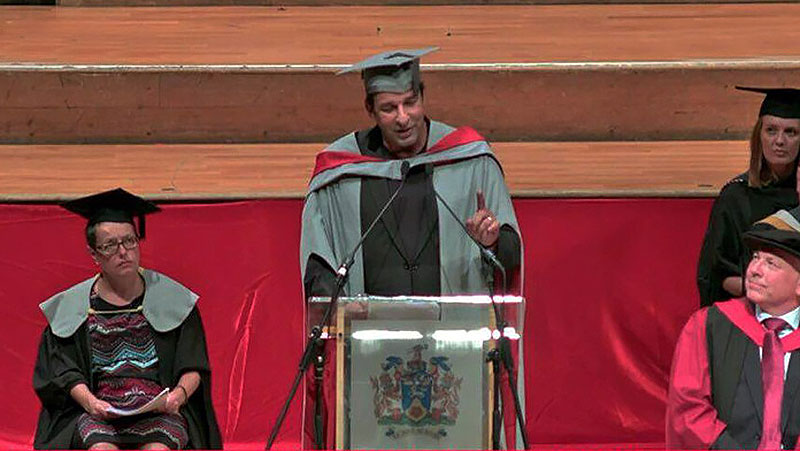 "There are no shortcuts in life. Work hard, believe and become", Akram told the hall packed with students and staff
The 50-year-old sportsman also spoke about his tenure with the Lancashire county cricket team.
In a letter to Wasim Akram a couple of months back, the vice-chancellor of the University, Professor Mike Thomas asked the former left-arm pacer for his availability for the honor.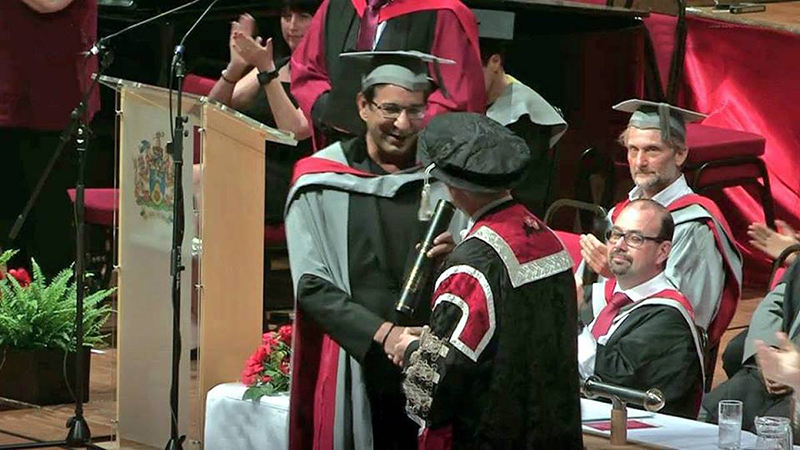 "The university would like to acknowledge the significant contribution you have made to cricket throughout your sporting career. It would be an encouragement to all students and staff to have someone of your commitment and tenacity as an honorary fellow of the university", the vice-chancellor wrote to Wasim Akram
During his illustrious career, Wasim Akram represented the Lancashire country cricket team for a decade between 1988 and 1998.