Pakistan and England have always been involved in engrossing contests and they are always fiercely competed. There has always been an element of controversies in the Pakistan-England series and that make the matches more intense.
When Pakistan got Independence from the British rule, the nascent cricketing set-up was lucky to have some talented players in Mohammad Hafeez Kardar, Fazal Mahmood, Hanif Mohammad, Khan Mohammad and Imtiaz Ahmed that they instantly made their mark at the international level.
Before their 1954 tour of England Pakistan had made their presence felt by winning the Lucknow Test against India – only their  second-ever Test – to make England realize they will not be up against minnows. In all Pakistan have played 47 Tests in England, losing 19 and drawing as many, also winning nine.
They won the 1987, 1992 and 1996 series which is a big achievement.
1954 Tour:
Defying all odds, Pakistan became the only team to date to win a Test on their first-ever tour to the mother country. Pakistan outlasted England by 24 runs at The Oval and thus drawing the four-match series 1-1.
After drawing the first Test at Lord's, Pakistan had lost the second at Nottingham by an innings and 129 runs and after another draw at Old Trafford, Pakistan hit back in the last to escape series loss.
Medium-pacer Fazal Mahmood was outstanding with figures of 12-99, which prompted the English media to declare, that England were "Fazaled" at The Oval
1962 Tour:
This was a tour when Pakistan cricket was passing through a difficult phase in the post Abdul Hafeez Kardar era while their frontline bowler Fazal was at the end of an illustrious career. So out of favour was Fazal that he was played in the last two Tests of the series, ironically ending his career at the same Oval where he created history eight years ago.
Under Javed Burki as captain, Pakistan lost the series 4-0 and it was only because of rain that Pakistan was saved from a 5-0 rout.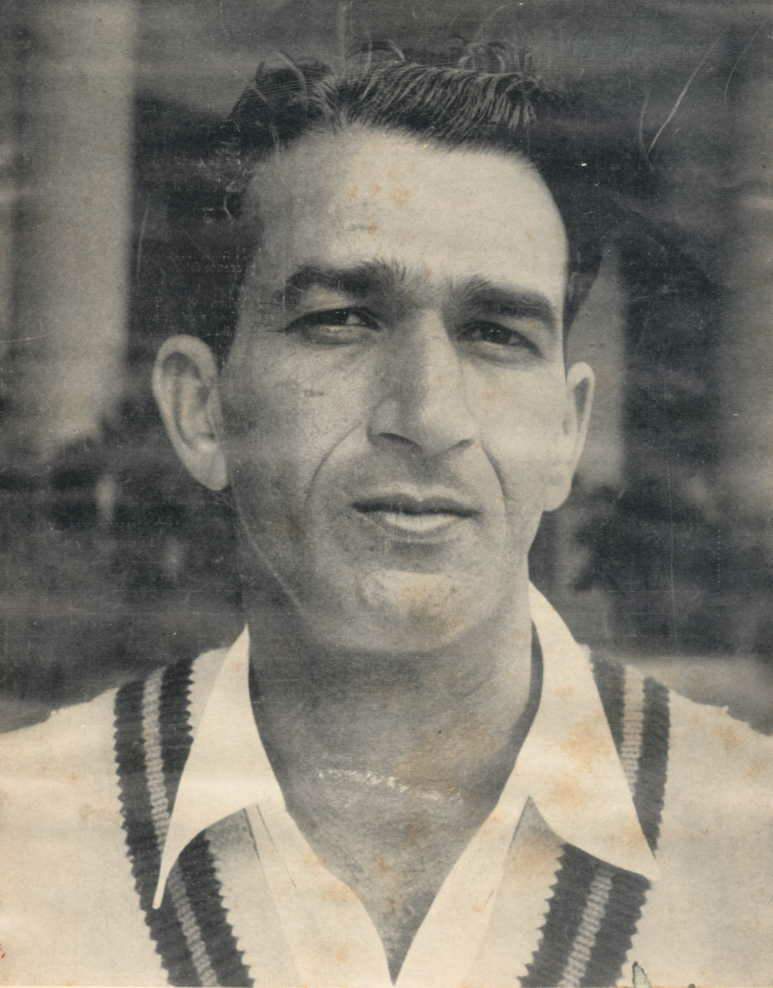 1967 Tour:
Hanif Mohammad was handed captaincy for the tour. Pakistan lost the three-match series 2-0 but it could have been worse had Hanif not saved them from a first Test humiliation with a fighting 187 at Lord's. England won the second Test at Nottingham by ten wickets and the final at The Oval by six wickets. The highlight for Pakistan in the final Test was a then world record ninth wicket stand of 190 between Asif Iqbal and the current team manager Intikhab Alam. It helped Pakistan avert an innings defeat after being 65-8.
1971 Tour:
Pakistan found a new star in Zaheer Abbas on the tour. The elegant batsman, later described as "Asian Bradman" scored a match-turning 274 at Edgbaston. Pakistan forced England to follow-on but rain deprived them of victory. Rain again played spoil game during the second at Lord's while Pakistan again held the upper hand at Headingley, Leeds. Chasing a modest 231-run target they failed by 25 runs despite a brilliant 91 by opener Sadiq Mohammad.
1974 Tour:
Pakistan's 1974 tour was memorable. Under Intikhab Alam they drew the three-match series 0-0 and did not lose any of the tour matches, thus emulating the Invincible Sir Don Bradman side of Australia in 1948.
Zaheer Abbas once again stole limelight with an epic 240 at The Oval.
1978 Tour:
Pakistan was forced to take a depleted side after their top stars like Asif Iqbal, Zaheer Abbas, Mushtaq Mohammad and Imran Khan joined the Kerry Packer World series. Wasim Bari was made captain of an inexperienced side which was bamboozled by all-rounder Ian Botham – both with bat and ball. Pakistan lost the first two Tests by innings margin and it was another rout on the cards in the last before rain saved their blushes.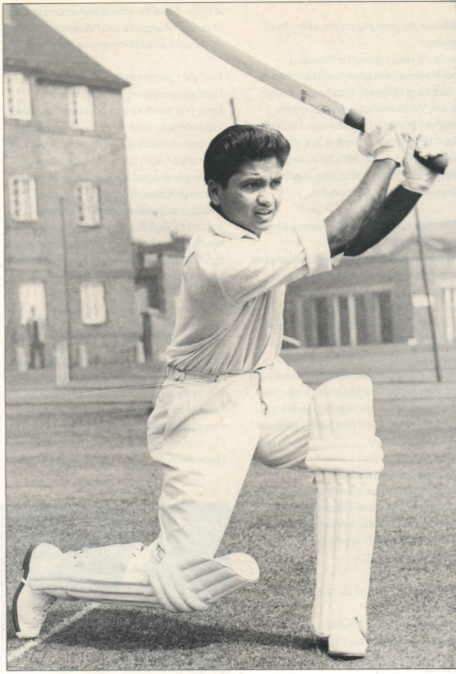 1982 Tour:
This series was the first which showed Pakistan's ascendency. Under a new captain Imran Khan – reckoned as one of the tour all-rounders of his days – Pakistan gave England a run for their money and it was only some biased umpiring that turned the series result in home team's favour by 2-1.
Imran Khan destroyed England with a seven-wicket haul in the first Test only to be denied by poor batting by Pakistan. In the end Pakistan lost by 113 runs.
Mohsin Khan set Lord's on fire with a brilliant double century – the first by a Pakistani opener in England. Then Mudassar Nazar turned his arm over with golden effects to win the match for Pakistan by ten wickets.
Pakistan lost the third Test at Leeds by three wickets but not before Imran Khan gave England a fright with eight wickets in the match.
1987 Tour:
It was a golden year for Pakistan cricket. Under Imran Khan they won their first-ever series in India and England. A 1-0 series triumph was highlighted by Imran Khan's 300th wicket which helped Pakistan to victory at Headingley.  Then Javed Miandad scored 260 and Pakistan recorded their highest innings total to date, 708 at the Oval where England were forced to follow-on but somehow escaped defeat.
1992 Tour: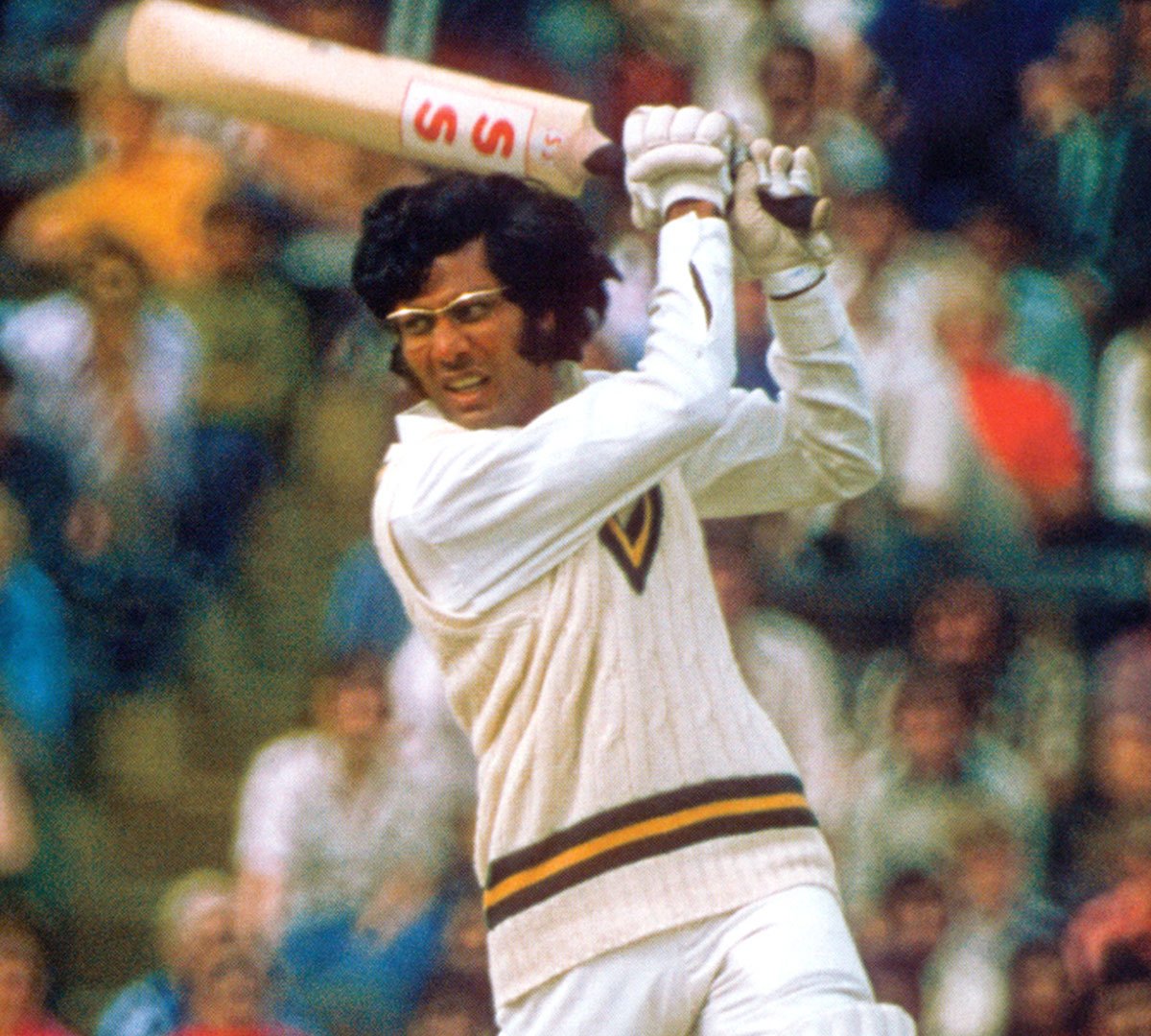 This was again a memorable year for Pakistan cricket. Before a full-fledged tour of England, Pakistan conquered the world by clinching their only World Cup title in Australia in 1992.
Imran Khan had bid adieu to cricket and handed captaincy to the ever-lively Javed Miandad.  Pakistan had a formidable new-ball attack comprising of two Ws – Wasim Akram and Waqar Younis backed up by Aqib Javed.
England, who had no answer to the reverse swing of Wasim and Waqar, resorted to ball tampering allegations which they failed to prove.  Pakistan won at Lords and the Oval while England took the Leeds Test.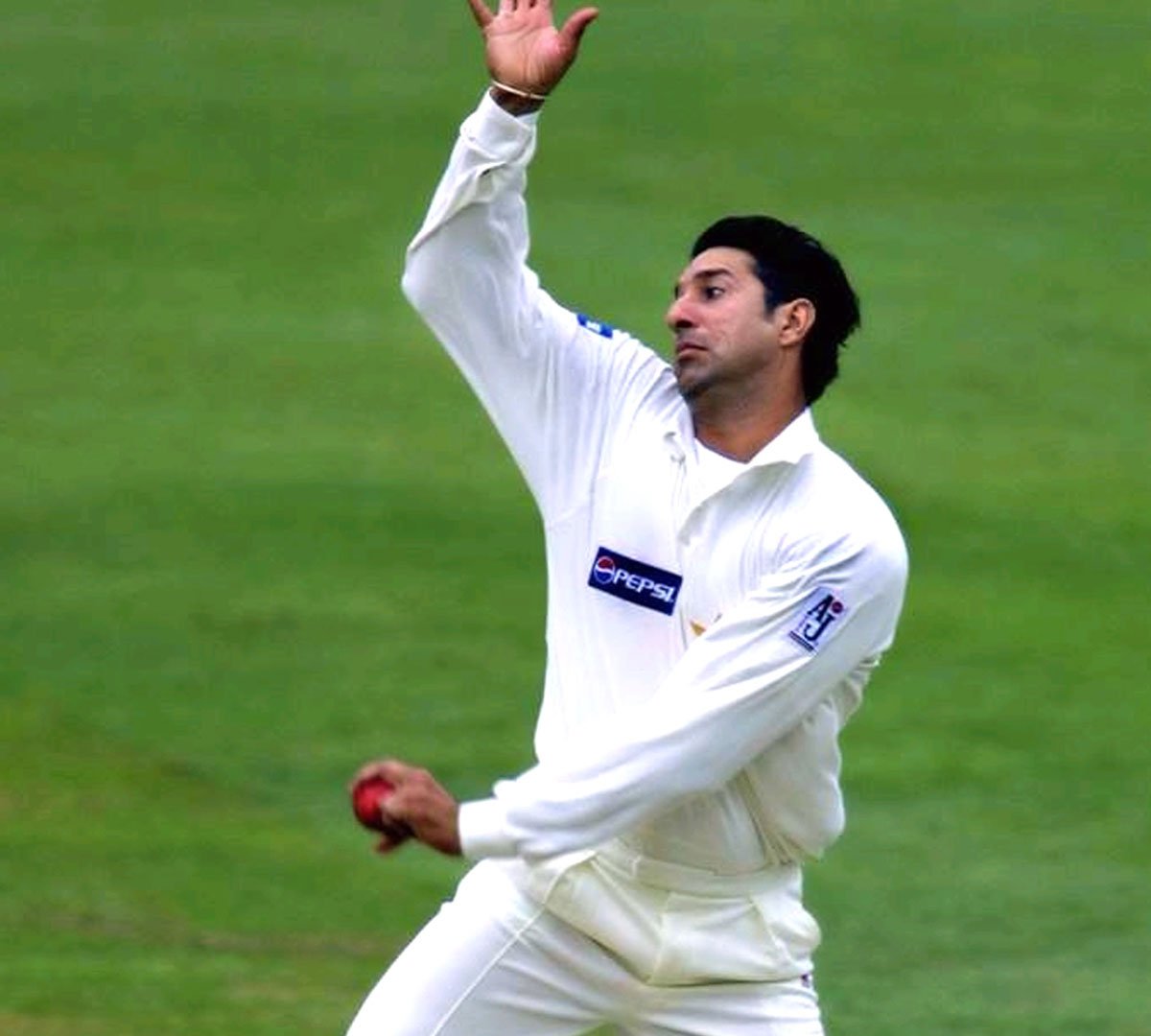 Waqar and Wasim did havoc with England batting, finishing with 22 and 21 wickets respectively.
1996 Tour:
Pakistan once again dominated the series and took the honours 2-0. Pakistan's batting revolved around Saeed Anwar, Inzamam-ul-Haq and Ijaz Ahmed while Waqar Younis was once again outstanding as bowler with 16 wickets. He was ably assisted by Wasim Akram 11 and leg-spinner Mushtaq Ahmed with 17.
Pakistan won the Lord's and Oval Tests while the Leeds Test ended as draw.
2001 Tour:
There were too many changes in Pakistan's ranks. Wasim Akram was replaced as captain by his new-ball partner Waqar Younis. Pakistan lost the first Test by an innings despite the first day washed out by London rain. They, however, hit back by taking the second Test at Old Trafford by 108 runs where Saqlain Mushtaq (four wickets) and Waqar (three) stopped England in their run-chase.
2006 Tour:
The tour was marred by a unique and bitter incident during the final Test at The Oval, when captain Inzamam-ul-Haq walked out with his team after Australian umpire docked them five runs on charges of ball-tampering. Incensed by the charge, Inzamam refused to take the team to the field after tea on the fourth day. That prompted the umpires to forfeit the Test in England's favour.
On the field Pakistan was no match to some fine swing bowling and lost the series 2-0. Younis Khan and Mohammad Yousuf shouldered Pakistan batting but the rest was not as good as needed. Pakistan were also hit by injury to paceman Mohammad Asif on whom they had pinned their hopes.
2010 Tour:
The tour was badly hit by a spot-fixing scandal. The controversy shook the cricket world as three Pakistan players – Test captain Salman Butt, Mohammad Asif and Mohammad Amir  — were charged for arranging deliberate no-balls during the final Test at Lord's. All three players were banned for five years by the International Cricket Council and were also jailed by a UK court.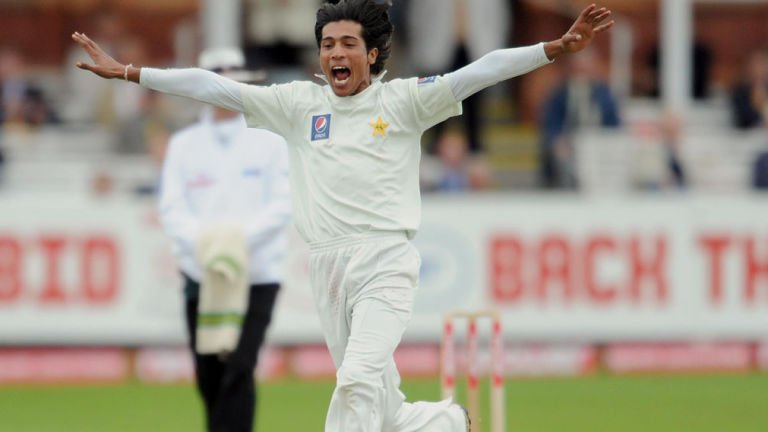 Away from that controversy, Pakistan was dismal on the field. They lost the first two Tests before hitting back at The Oval in the third Test. England also took the final Test.
The highlight for Pakistan was Amir's bowling. The left-armer took 19 wickets but his brilliant wicket-taking form was stigmatized by his deliberate no-balls.