By Syed Intikhab Ali
The first torpedo against Muhammad Amir has been fired by the England captain Alistair Cook, as he has said that Amir's re-entry into test cricket would not be easy. He says Lord's (the place where he played his last test six years ago) would not welcome the resumption of his career and he would face a tough reception, a clear warning to Pakistan's main striker ahead of the first test starting from July 14.
Cook is desperate to avenge the 2-0 defeat in the UAE seven months ago, but he knows that despite all difficulties Pakistan have played well throughout the last six years under Misbah-ul-Haq.
Cook knows that Pakistan's batting line up is always vulnerable on England's tracks despite the presence of big names, only two of whom have significant experience — Misbah and Younis.
Misbah is too old at 42. Thus, the main strength of Pakistan is its bowling line after the return of Amir, who will be the spearhead in the series.
So the England captain has started targeting Amir to put him under pressure and divert his attention.
It is the job of the team management to deal with such issues. In my view there is no need to respond to Cook's gibberish. Amir should respond to this only through his deliveries at Lord's.
The psychological game has been started because the team that wins the first test will have the upper hand in the rest of the series.
England's leading wicket-taker James Anderson's fitness problem makes him doubtful for the first test, which is worrying the English side, so its captain has started the mind game.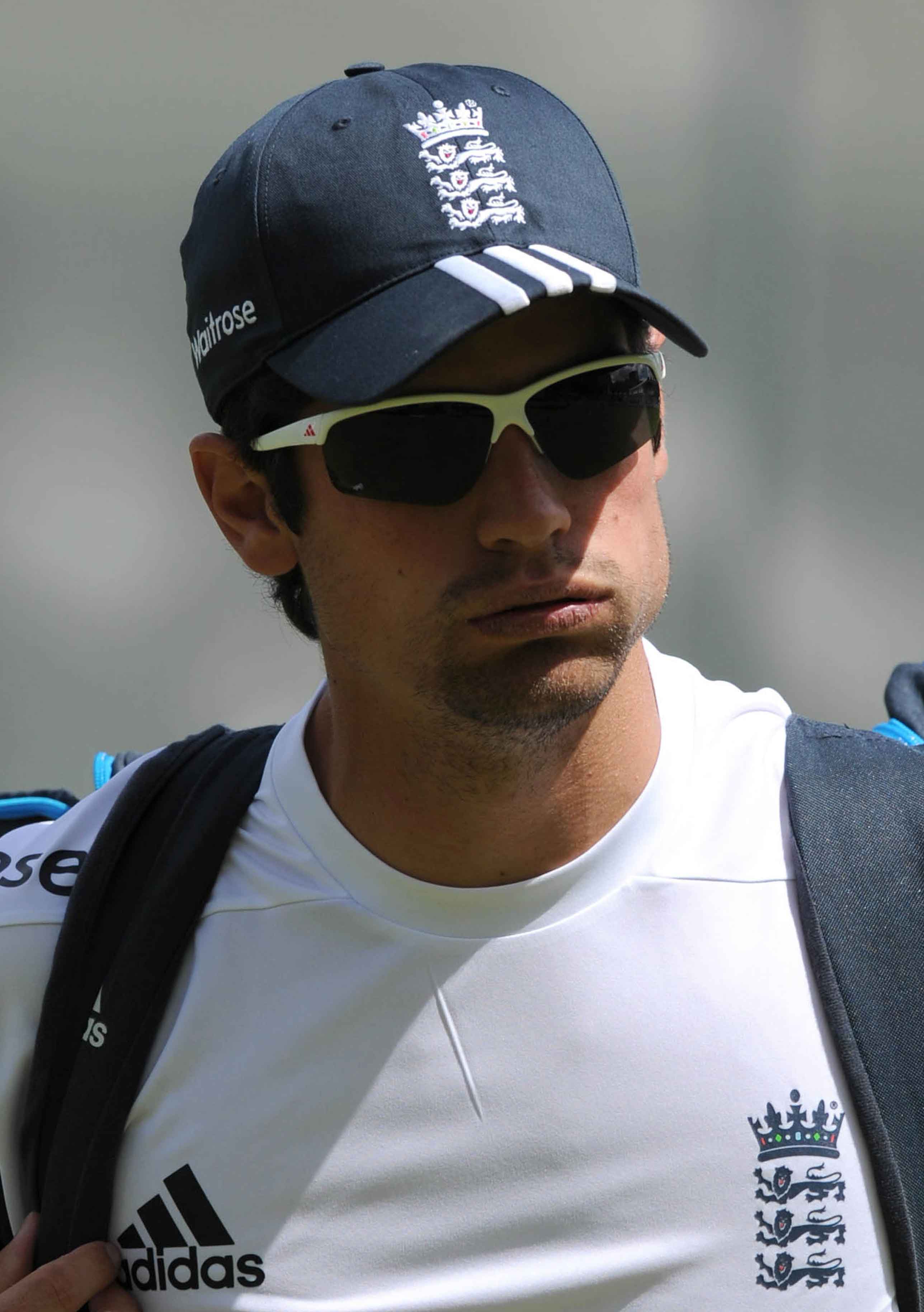 Former Pakistan Test and ODI fast bowler Jalaluddin has warned that during the initial period of England tour if Amir was surrounded he would not be able to perform well.
Jalal said PCB officials themselves were putting Amir under pressure by repeatedly issuing directives to him on what to do and what not to do. 
Jalal said that there was no need to respond to Cook's or anyone else's criticism. He must remain silent to perform well. "Amir's devastating bowling should be the response," he said.
He also suggested that Amir's energy should be saved for test matches and other big matches. There is no need for him to play all side matches against county teams, Jalal said.
"Amir and Yasir Shah are our main weapons and they should remain fit during the entire series, so they should be played important matches, not all the matches," the former fast bowler said.
If England's main strike bowler Anderson remains injured and does not play against Pakistan in the first test, the Pakistan bating line should do well.
The batting line goes to the number seven. Misbah and Younis are of course the back bone. Azhar Ali and Asad Shafiq are also solid batsmen with good technique and temperament. Wicketkeeper batsman Sarfraz is also a great fighter with the willow. Whatever contribution Hafeez, Shan Masood and Sami Aslam make will be bonus as Pakistan need at least 300 to give their bowlers some chance.
The right- and left-arm fast bowling combination of Pakistan, with Yasir Shah's magic spells of leg-spin, could force England to bow down before the Pakistanis.