By Asif Suhail
Newly appointed head coach of Pakistan cricket team Mickey Arthur has issued a strict warning to the players, ahead of his assuming charge, that he wouldn't compromise on discipline, fitness and fielding. Without ant ambiguity he further cautioned 'selfish players' (in his words) to shun their irresponsible attitude on and off the field which he would not tolerate at any cost. The players must play for their country not for self.
Since late 90's the PCB has ruthlessly doled out hard earned public money on hiring foreign coaches who sadly failed to make any notable contribution towards instilling cohesion in the team. From Richard Pybus to Dav Whatmore it is a sordid and painful tale of players banned and fined in match-fixing scandal, intrigues, infighting among players, forfeiting of the Oval Test, punishment of Salman But, Mohammed Asif and Mohammed Amir in spot fixing.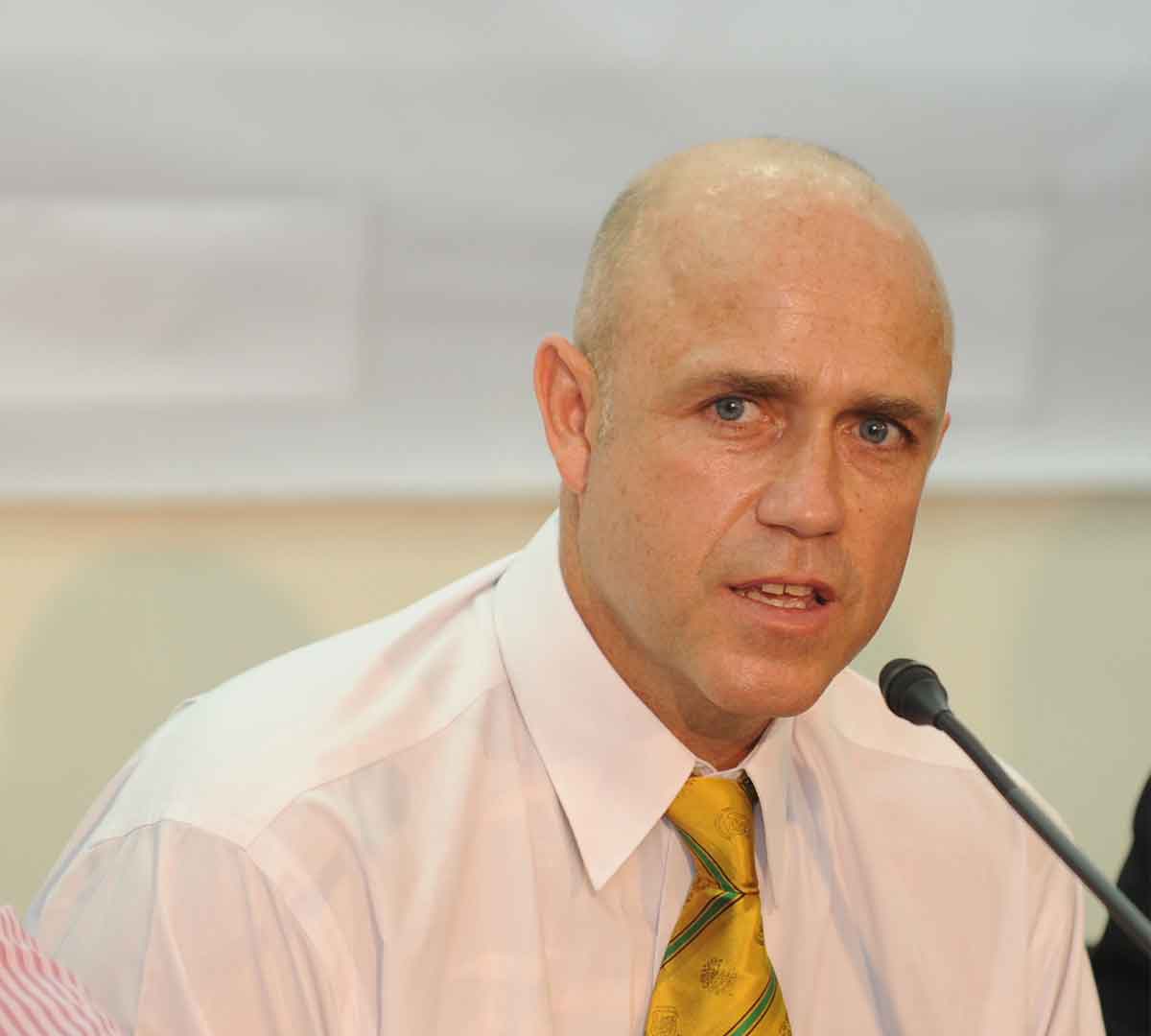 Pybus was in the coaching staff in 1999 when in the presence of Wasim Akram, Waqar Younis, Saeed Anwar, Aamir Sohail, Rashid Latif, Inzama-ul-Haq, Mushtaq Ahmed and Moin Khan, Pakistan was considered a tough contestant in international cricket. Late Bob Woolmer had an excellent ability of man management and he quickly learned the local culture as well. He too had stars like Inzamamul Haq, Saeed Anwar, Mohammed Yousaf, Younis Khan, Shoaib Akhtar in the team which made his task easy. His end was, however, tragic and shocking. Jeff Lawson spent a short period with Pakistan team that won the Twenty20 WC in 2009. Later Dave Whatmore also left a much improved team for the new coach Waqar Younis who resigned after two back to back defeats in the Asia Cup and ICC Twenty20 WC-2016.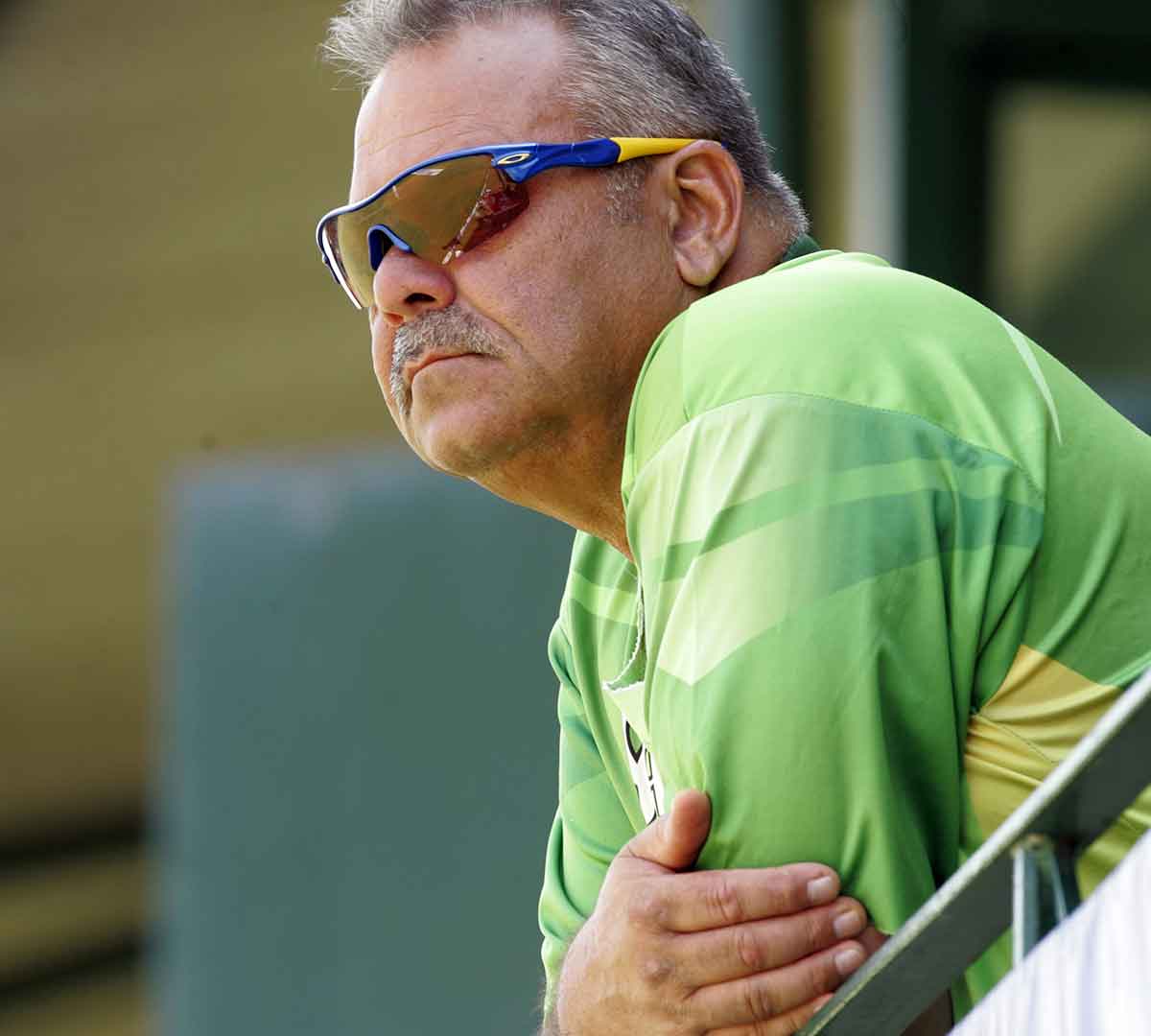 Mickey, a former first-class cricketer of South Africa, got the job after many critics warned Pakistan Cricket Board (PCB) against the appointment of controversial Dean Jones, former Australian Test cricketer and Andrew James Moles, former English first-class cricketer. Mickey's coaching career is also not devoid of controversies. His both assignments with South Africa and Australia ended on a sore note. In his last job as coach of the Karachi Kings in the Pakistan Super League he was also involved in the captaincy issue which forced Shoaib Malik to quit.
Though Mickey has underlined his priorities yet he has a tough challenge ahead in form of two extremely difficult tours of England and Australia. Our chauvinistic public and media want an instant result which makes Mickey's job laborious. His immediate task would be to change the mindset and attitude of the undisciplined but blue eyed boys of a particular lobby in the PCB. Refinement of two talented but bad boys – Umar Akmal and Ahmed Shahzad would be an arduous task for Mickey. He needs to inculcate a sense of responsibility in them. Cricketers in other countries who had started their career with Umar and Ahmed have become stars but ours are known for their fighting with traffic wardens, breaking dressing room glass and taking selfies. If Mickey succeeds in refining Umar and Ahmed into civilized cricket ambassadors of Pakistan he is certain to deliver.
Like Woolmer, Mickey would have to learn ground realities of Pakistan cricket. Most of our cricketers come from a very humble family and educational background which make it difficult for them to interact with a foreign coach whose accent is also hard to comprehend sometimes. The new head coach has hinted to have a local cricketer as his assistant to keep a reasonable rapport with the players.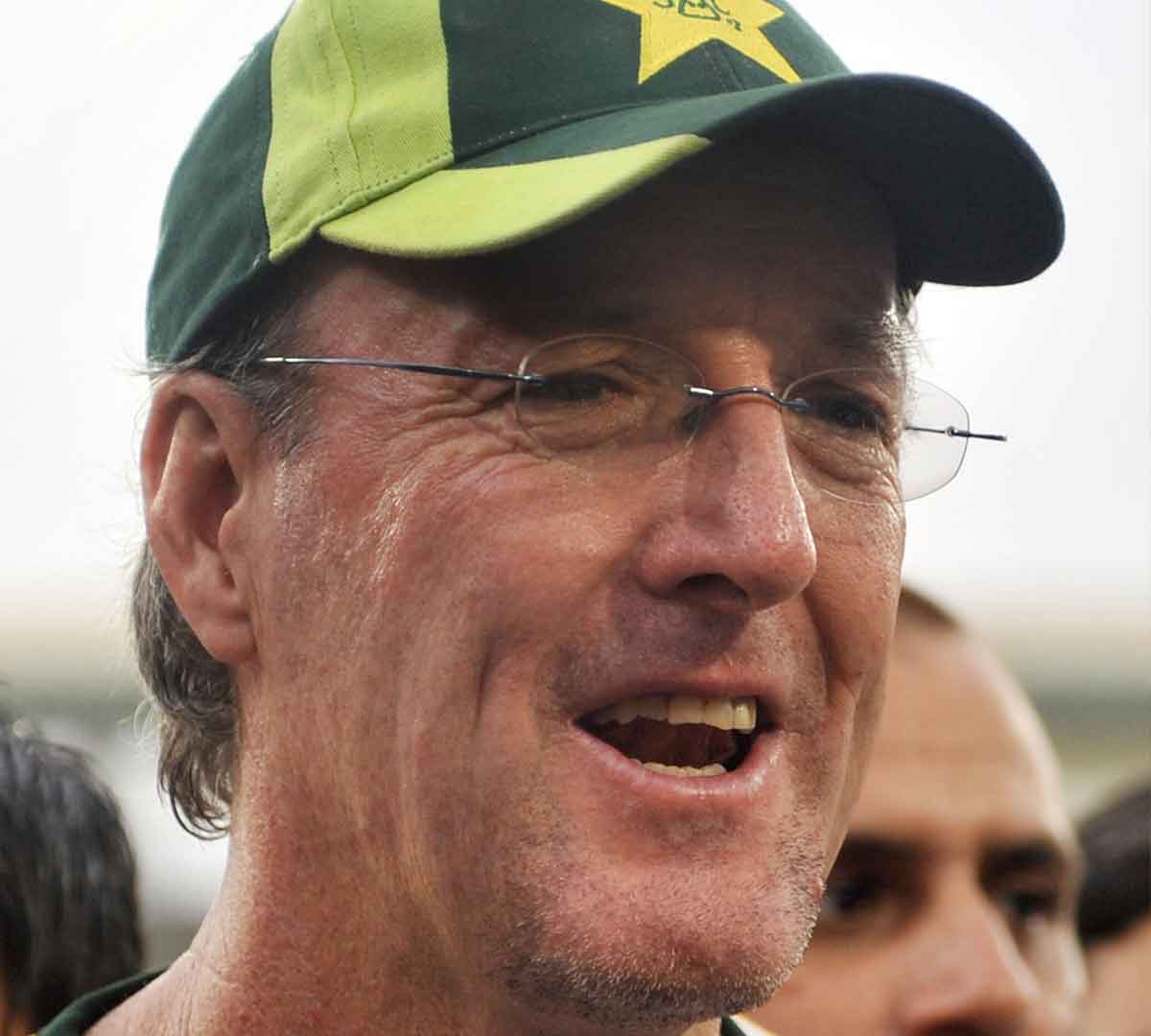 Mickey would have to beware of a lobby in the PCB which was against his appointment. That lobby would try to make his task difficult through encouraging players under their influence which is a normal practice in the Board.
Indiscipline, grouping and lack of hard-work have been chronic problems with the Pakistani players. The weak management of the PCB never addressed these issues seriously. Greed for money stops a foreign coach to go against the powerful group in the team. Nevertheless, if Mickey seriously followed what he promised – "wouldn't compromise on discipline, fitness and fielding" – and got full and sincere backing of PCB management only then he would make a difference.