Pakistan cricket has suffered multiple humiliations in international cricket since 2nd March 2009. If terrorist attack on Sri Lanka cricket team in Lahore, punishment to Salman Butt, Mohammed Asif and Mohammed Amir by the British Crown Court or chewing of the ball by over-glorified Shahid Afridi damaged our national image, the rise of Big-Three, suspension of Saeed Ajmal and Mohammed Hafeez and lately positive Dope Test of sensational leg-spinner Yasir Shah have further embarrassed us in the comity of cricket playing nations.
Many chairmen enjoyed their stint in the Pakistan Cricket Board (PCB) during these years but left without making any notable contribution. Was it their naivety or the incompetence of the PCB bureaucracy? This question perturbs many ardent fans of cricket in our country. Today four S are ruling the PCB in their own way. Their conflict of interests has turned the PCB into a Hyde Pak where everyone is washing their dirty cloths. Personal interests have overshadowed collective national interest and today the custodian of national cricket has no direction.
First S – Octogenarian Shaharyar Khan, a seasoned diplomat, is the constitutional head of the Board who was appointed with the hope to revive Pakistan-India cricket ties. Sadly, he failed to accomplish the task. In fact his frequent begging has made PCB a laughing stock in the cricket world. His age factor has made him passive and he has lost his grip on the Board affairs. Why to waste words? Time for him to be put to pasture.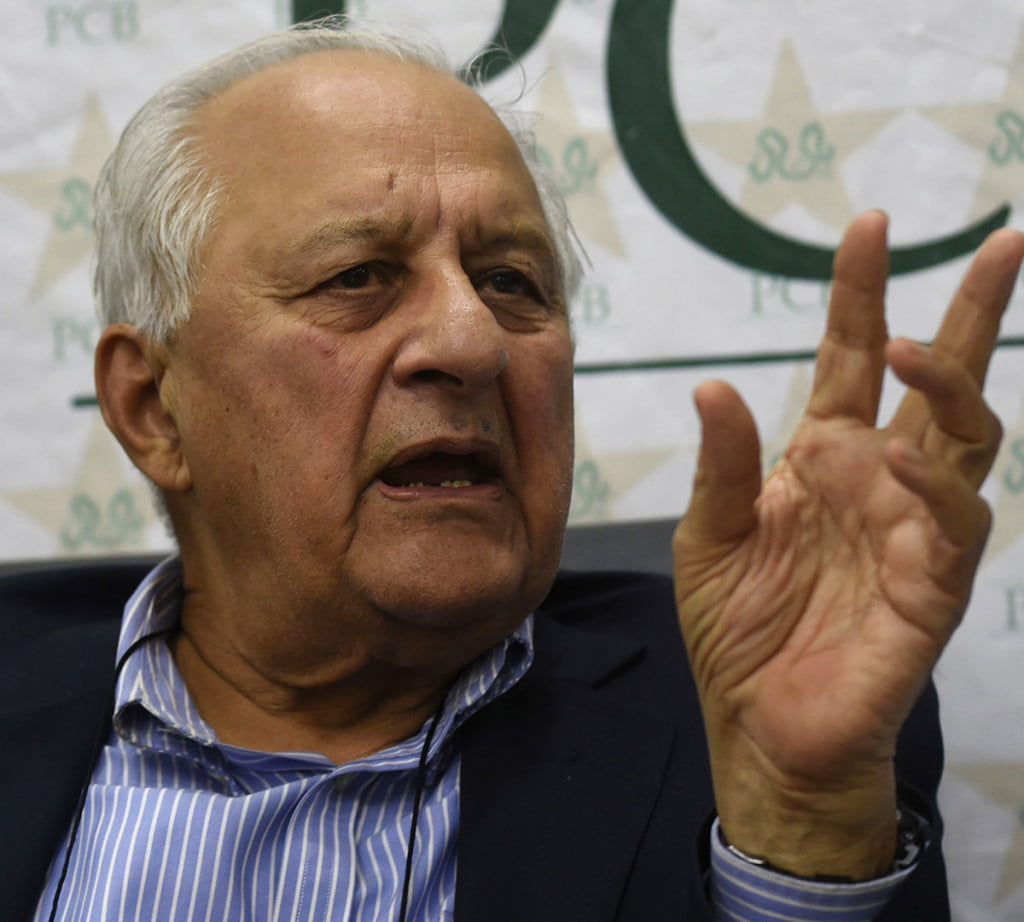 Next S – Sethi may be a determined or intelligent person but he exploits his virtues dexterously to fulfill his self-aggrandizement. Under the wings of self-appointed Patron-in-Chief of the PCB, Sethi has become Czar of the Board. Being the powerful head of the Executive Committee he enjoys absolute power and runs the show without caring two hoots for his boss. Often Shaharyar seems to be an amused and helpless bystander. Differences between them are known to everyone. While Shaharyar is civilized Sethi behaves like a school boy who is still learning manners. If Shaharyar is serious to sort out the bad boys Sethi quickly comes to their rescue. Shaharyar couldn't take action against bad boys when they used abusive language against fielding coach Grant Luden.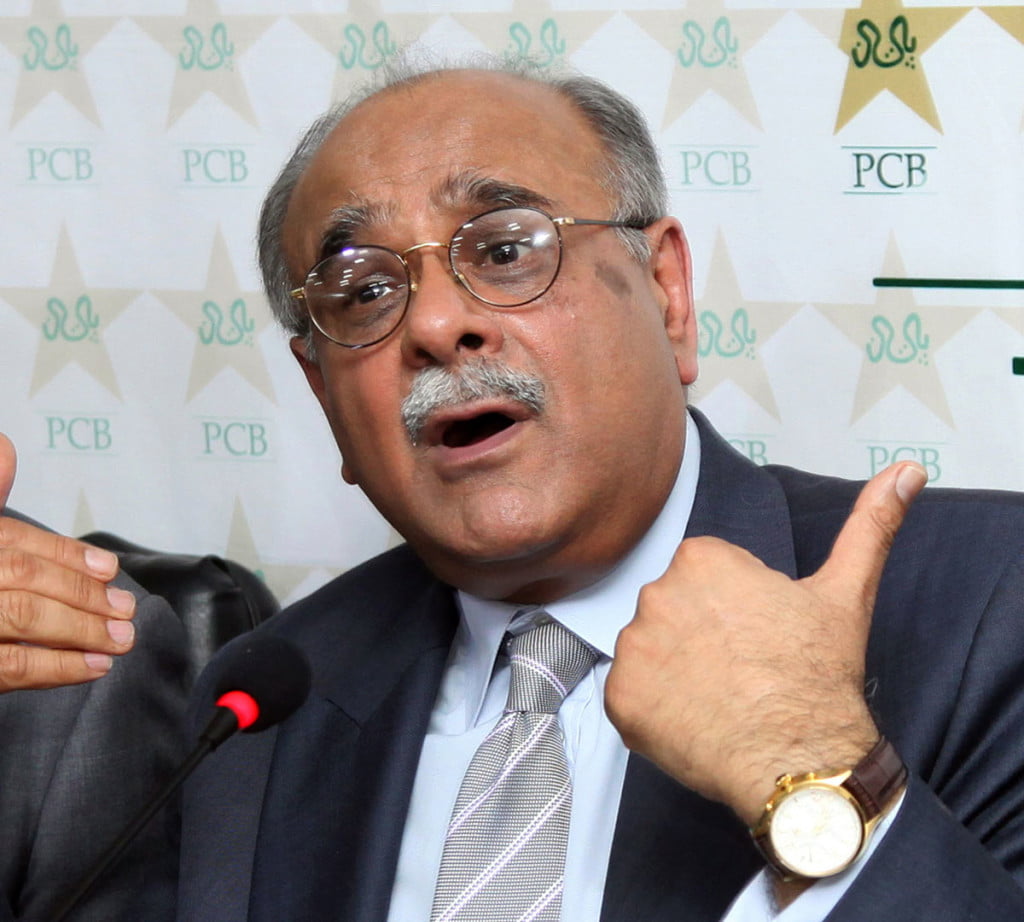 Sethi spent millions on preparation of the Pakistan Super League (PSL) but the response has been pathetic. Further amalgamation of tainted past cricketers with the five franchises marred the grace of the PSL. Sethi is now on a mission to separate PSL from the PCB. His alleged designs are obvious – minting money through awarding future media and broadcasting rights and dealing directly with the sponsors.  Many fear that Sethi would end up as another Lalit Modi of PSL.  
Rise of third S – Subhan Ahmed from a scorer to the incumbent chief operating officer of the PCB, is inconceivable and baffling. Every chairman inherited this antique from the archives of the PCB. He has created a false perception in the PCB that if he was disturbed the whole Board would be dysfunctional. The secret of Subhan's success lies with his wonted nature of a trickery 'Yes Man'. Having worked under various chairmen he has learned the art of buttering up every boss. He successfully intrigued and maneuvered and was given double promotion by burly Ijaz Butt, known for his broken promises and innumerable U-turns. From GM International Cricket he was promoted COO bypassing Zakir Khan who was his boss as Director International Cricket. Ijaz actually wanted to remove Zakir when he joined the Board in October 2008 but instead gave him (Subhan) double promotion just to humiliate the former Test cricketer (Zakir). Ijaz's whimsical decision caused irreparable loss to Pakistan cricket.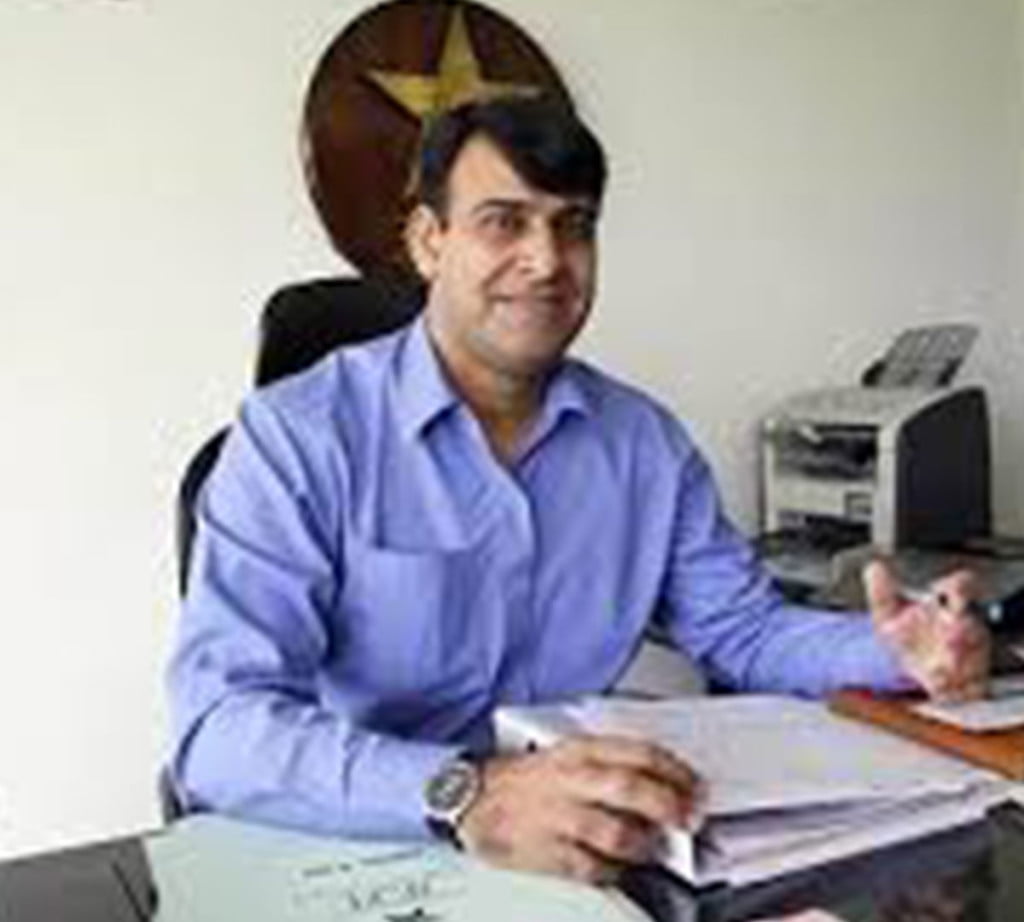 As COO Subhan's job is to oversee the overall administration of the Board which has turned worst since he took new charge. Further he is a regular participant of the ICC meetings for long. As COO his performance was solely responsible for Pakistan's multiple failures at the ICC level. Because of his weak inter-personal links he has miserably failed to represent PCB and effectively project its stance in the ICC meetings. It is said that during discussion on the issue of Big-Three and suspect bowling action his homework was very poor and on return he failed to brief his chairman properly. It was Zaka Ashraf who senced Pakistan's loss in the backdrop of emerging Big-Three and took a strong stand after lobbying with South Africa, Sri Lanka, the Wet Indies and the Sri Lankan cricket boards. Had he correctly informed the PCB chairman about the new ICC policy regarding suspect bowling action, Pakistan could have avoided ban on Saeed Ajmal. Many suspect Subhan as a stooge of ICC.
Subhan has a notorious nature of blocking any positive move for the promotion of cricket. He was once transferred from Karachi to Lahore, which he never forgot. During Zaka Ashra's time Majid Khan convinced the MCC to send their cricket team to Pakistan. He wrote a letter to the PCB chairman (Zaka Ashraf) to discuss and finalize the itinerary. That letter never reached the chairman. Arif Ali Khan Abbasi, a former chief executive of the PCB, wanted to get a first-class match at the beautiful cricket stadium of the Golf & Country Club, Karachi. He complains that he never got any response from the Board. Arif Abbasi, is generally considered godfather of Subhan whom he protected when his (Subhan) job in the PCB was in danger. This is PCB bureaucracy at its worst.
Fourth S – Shakil Sheikh is a compulsive turn-coat who is devoid of ethics. He has massively abused his position as a senior journalist of Islamabad and has remained a permanent member of the PCB governing board under Ijaz, Zaka and now Shaharyar. One day he abused Ijaz on air and next day received an ICC award from him. Sheikh is the powerful head of the Cricket Committee of the Board which directly controls domestic cricket. But sadly the domestic format has not been given a final shape yet. It changes almost every year. Sheikh approves the appointments of umpires and match referees in the domestic tournaments and is also allegedly known for influencing the umpires to get favourable decisions for Islamabad team. He was once publically engaged himself into a heated argument with a very respected international umpire at his Islamabad ground. The umpire had given a LBW decision against a batsman of his team. It was also alleged that he used his nefarious influence in the inclusion of a fast bowler of his city for the South African tour. What was Shakil's gain in influencing that selection?
Today the Board has no direction. It is rudderless ship. Discord between Big-Two – Shaharyar and Sethi – has provided a golden chance for the opportunists to manipulate things for their self-interests. They should not be allowed to compromise the pride and respect of Pakistan cricket. Their undesired gathering has created a complete mess in the PCB. This chaos must be halted with a complete purge of the Board. Former Test cricketers with strong educational and administrative background should be brought in. Likes of Majid Khan, Salim Altaf and Iqbal Qasim match the criteria. Majid and Salim are known as strict disciplinarians and only they can maintain much needed discipline in Pakistan cricket and the Board.