Karachi: Abdul Rehman, who carried out his duties as head coach of the Pakistan cricket team recently, is most likely to get an extension to his services until the end of the assignment against the New Zealand cricket team.
As per sources, Abdul Rehman has been summoned to Lahore for the same purpose. Meanwhile, since Morne Morkel is currently busy in the ongoing Indian Premier League (IPL), therefore Umar Gul, will continue as the bowling coach of Pakistan for the upcoming New Zealand series.
The national team's camp, for the series against the visiting New Zealand, will commence on April 7 in Lahore.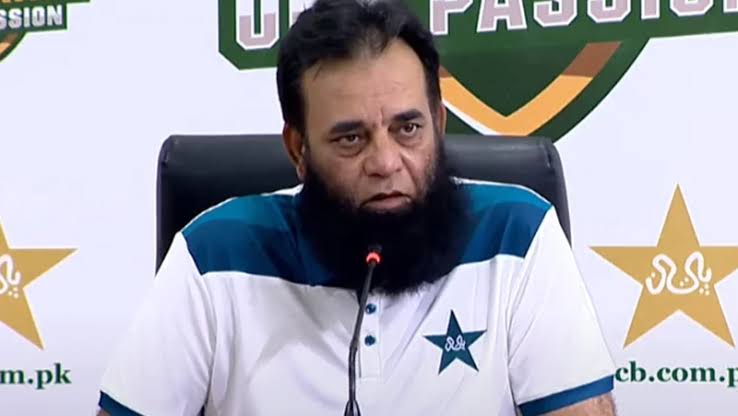 Mickey Arthur is, said to be, on his way to making a comeback as the national team's consultant. Arthur will likely bring Grant Bradburn as the head coach, Andrew Puttick as a batting coach, and Morne Morkel as a bowling coach into the coaching panel.
However, due to the delay in the arrival of foreign coaches, local coaches will now work with the players in the training camp for the upcoming series.