Karachi: About three and a half years ago, the Pakistan Cricket Board (PCB) finalized the names of former Test Cricketer Muhammad Ramzan and former International Cricketer Faisal Athar to take charge as coaches of China's men and women outfits, on three-year contracts each.
But, due to the Covid-19 pandemic and other issues the case was halted, by the Pakistan Cricket Board, indefinitely.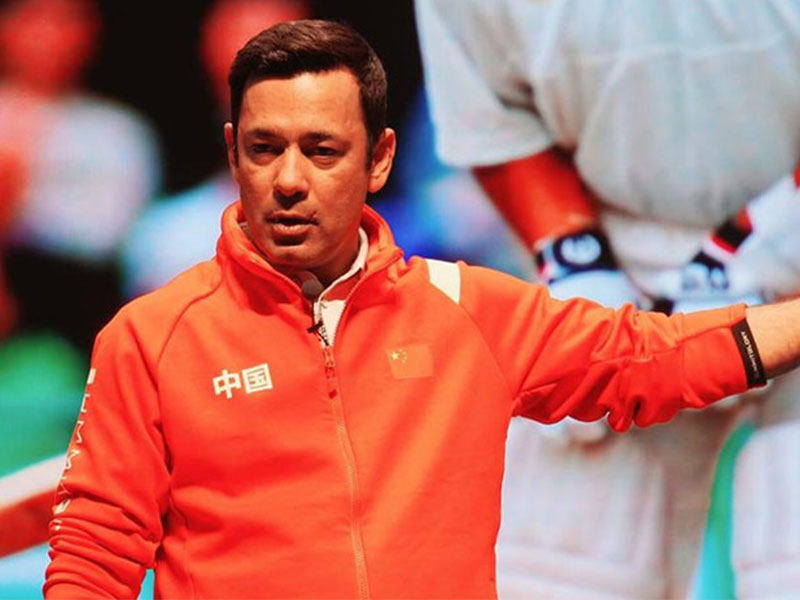 The good news is that these Pakistan coaches – Faisal Athar and Mohammed Ramzan – were given a green signal, a little over a month back, and the coaches' duo is already in China for about a month.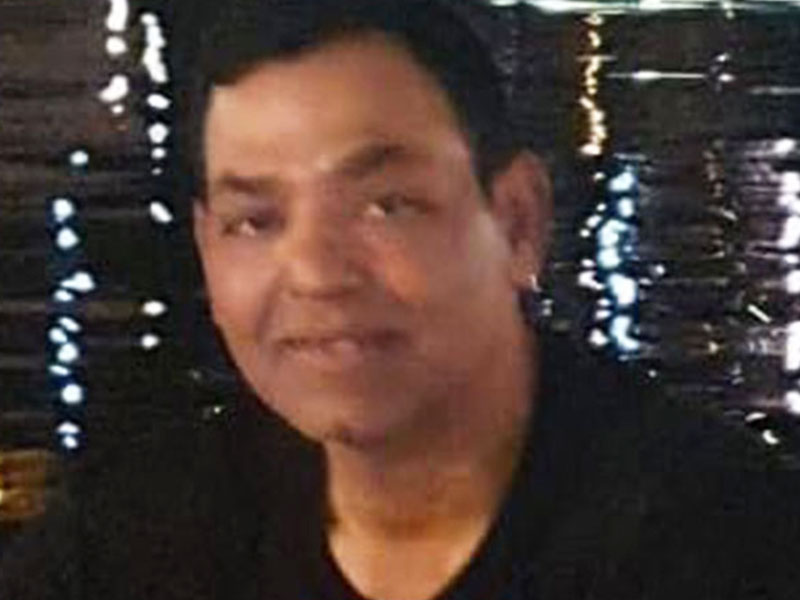 According to the details, Mohammed Ramzan is imparting tips to men while Faisal Athar is looking after the women cricketers in China.
The Chinese cricket outfit is gearing up for their upcoming assignment, which is the Asia Cup.