"C'mon Lillee C'mon" was the chant which reverberated through the MCG in the seventies whenever Australia's favorite son held the red cherry in his hand on top of his run, ready to prowl upon the lonely figure standing far away at the wicket with a mere cricket bat in his hand as a defense.
As Lillee stepped into his rhythmic run up and picked up pace, the chants grew louder and reached absolute frenzy when Lillee exploded into his beautiful and animated delivery stride before releasing his 90 mph thunderbolt. A sight to behold indeed!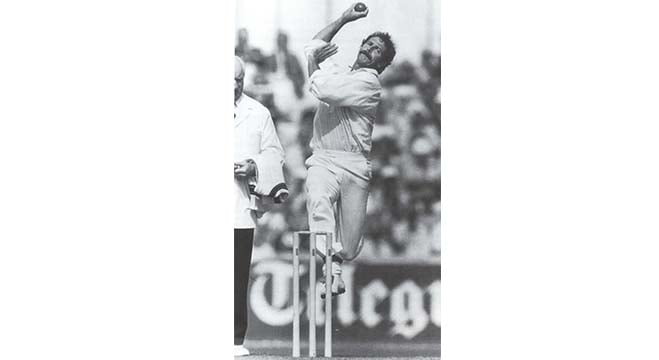 Though not comparable in stature to his fellow countryman Donald Bradman, Lillee remains the first pick amongst the fast bowlers whenever any scribe or former player or even a panel pencils down bowling choices for an all time World XI.
One can argue about Shane Warne or Muttiah Muralitharan just like for majority of other places in the all-star side with players to choose from rich history of 140 plus years, yet Lillee remains the undisputed leader of the fast bowling pack ever to grace any cricketing green.
What made Lillee so special? It was not about sheer pace. There have been bowlers who bowled at a pace quicker than him like his team mate Jeff Thomson and the entire killer squad of the Caribbean pace battery of the seventies and eighties.
Was it swing and seam? Pakistan's lot led by Imran Khan and Wasim Akram combined lethal pace with masterly reverse swing or the English and Kiwi bowlers like Alec Bedser and Richard Hadlee, who were the most disciplined and yet the most penetrative of the lot. Lillee is rated above all of them solely due to the reason that he was a complete fast bowling package. A master his craft. He was an aggressor with mind of a genius. Speed, athleticism, craft, ingenuity, passion, rebellion and showmanship, all these traits molded into this one lithe frame of West Australian origin to form the greatest fast bowler of all times.
Controversies followed Lillee like a media star. Be it his on the field combat against Pakistani skipper Javed Miandad when Lillee kicked Miandad or be it the small matter of betting against his own team on the 1981 tour of England when he and his mate wicket keeper Rod Marsh put a ten pounds wager which they later referred as a mere joke, Lillee was the enfant terrible of his cricket times.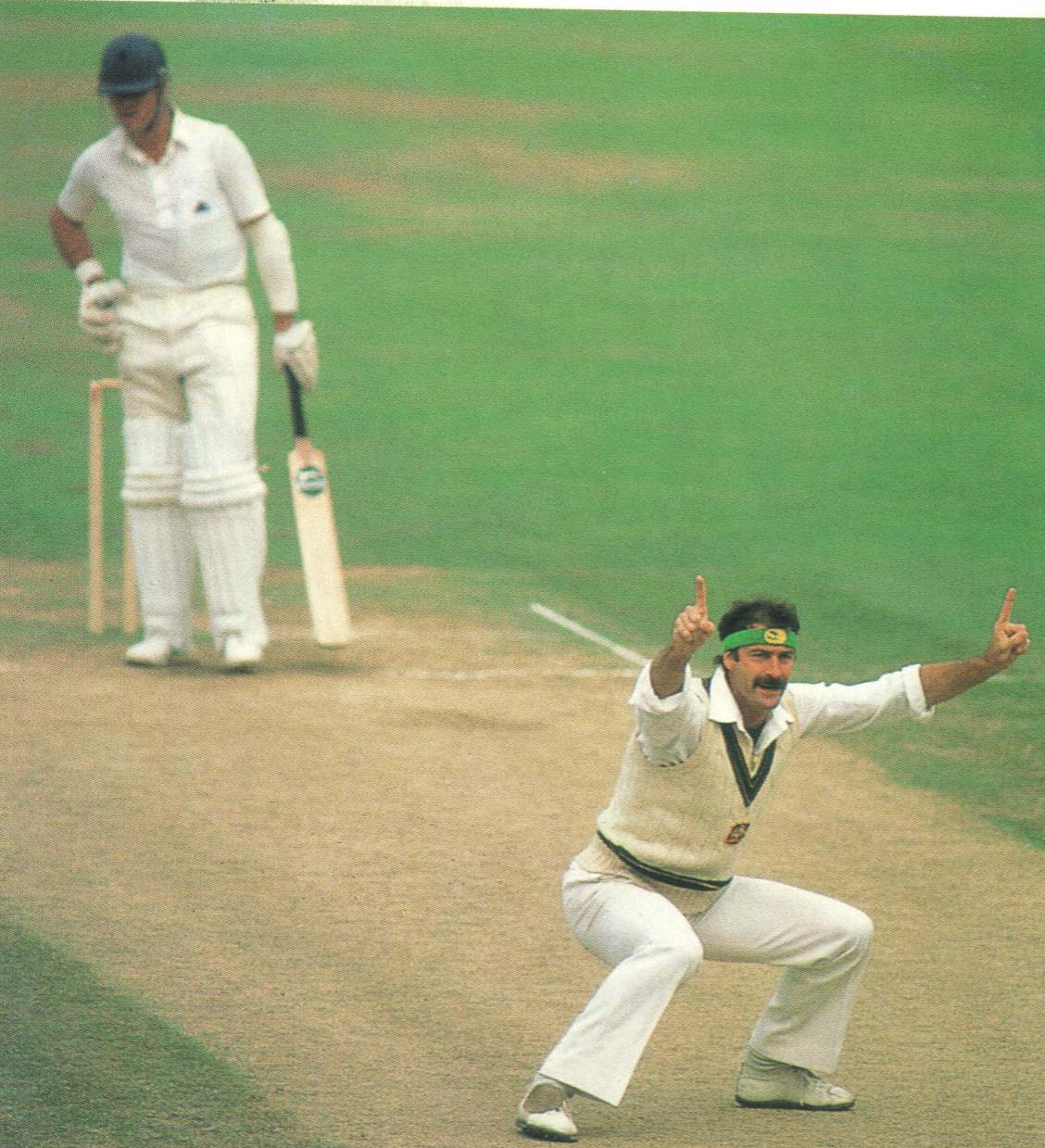 In mere 70 Tests their joint tally of 95 victims forms almost 27% of Lillee's 355 Test match scalps. Surprisingly they supersede more obvious choices like McGrath/Gilchrist, Warne/Healy. Warne/Gilchrist and Muralitharan/Sangakkara.

[simple-author-box]