He has maneuvered rough terrain to have cricket played due to the Covid-19 Pandemic and the man with the vision Mahammad Qureshi is promising an even better 2022 at the helm of Cricket Council USA (CCUSA).
The 13th Edition of the popular US Open T20 open came to a successful end just a few weeks ago in Broward and there are plans for several tournaments this year. "We are happy for all the efforts of everyone who worked hard with us to make our 2021 tournaments a success.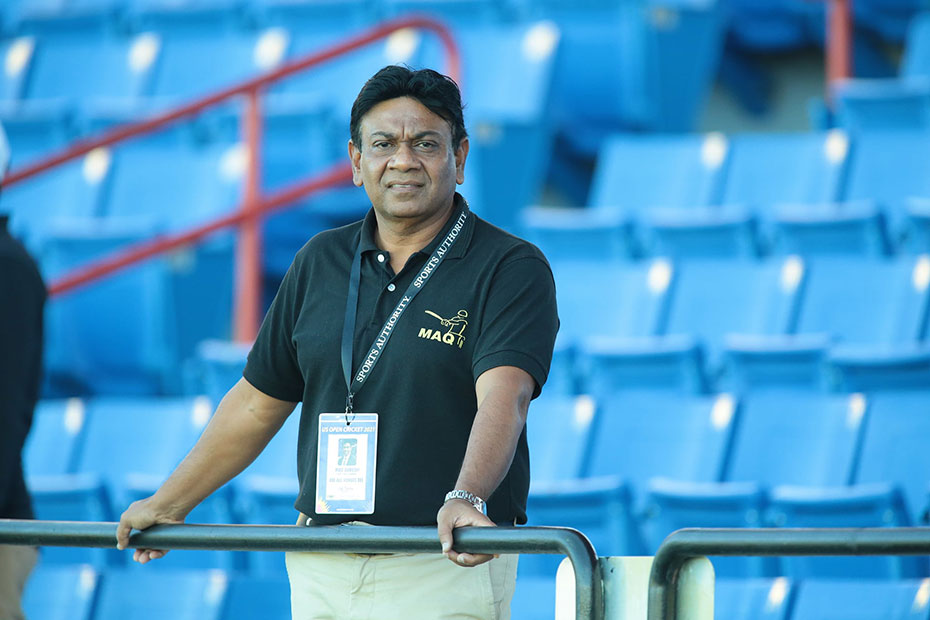 "As we look forward to the New Year, I know that a number of people are a bit cautious and worried given that we are living in a pandemic. However, let me share that we at CCUSA will do whatever it takes to continue to bring you world-class cricket through our various tournaments while keeping everyone involved safe.
"This coming year promises to be a great one and we are looking at having four major tournaments. We will start with the President's Cup in February in Tampa as we continue to build cricket in those parts. After this, we then put all our efforts into hosting the first-ever T10 World Cup which will be played at the Central Broward Regional Park in Fort Lauderdale.
"We are looking at having 100 teams taking part in this tournament and if we reach that mark it will be an awesome event. We would love to have 100 teams playing cricket at the same tournament and this again will be a first in the world." Qureshi added that the prize money for this tournament will be in the range of US$100,000. "This is the tournament that you want to play in because in addition to winning the prestigious T10 World Cup you can also share in the prize money which is in the range of US$100,000."
After this, we step across in October for the Legends World Cup which we brought on stream for the first time in 2021. The second edition of the Legends World Cup will carry prize money to the tune of $US10,000. The matches will be played from October 12 to 16 at the Central Broward Regional Park, which is the only ICC-approved venue in North America at the moment.
The tournament is being held in collaboration with the US Cricket Hall of Fame. Qureshi revealed that registration is already open and teams can indicate their interest ahead of the tournament. "The legends World Cup is very important to us and we have already started taking applications although it is 10 months away. We at CCUSA plan way ahead so as soon as teams show their interest we can start planning. Once we have a certain number of teams that we are satisfied with we will close off registration, so I am urging those interested to get onboard quickly. The defending champions are West Indies who defeated India in the finals in October.
"Our final tournament for the year will be the US Open T20 and again we plan to better the 2021 event by having another top-notch event. Last year our tournament attracted millions of viewers and we want to increase this by bringing in even better talent on US soil."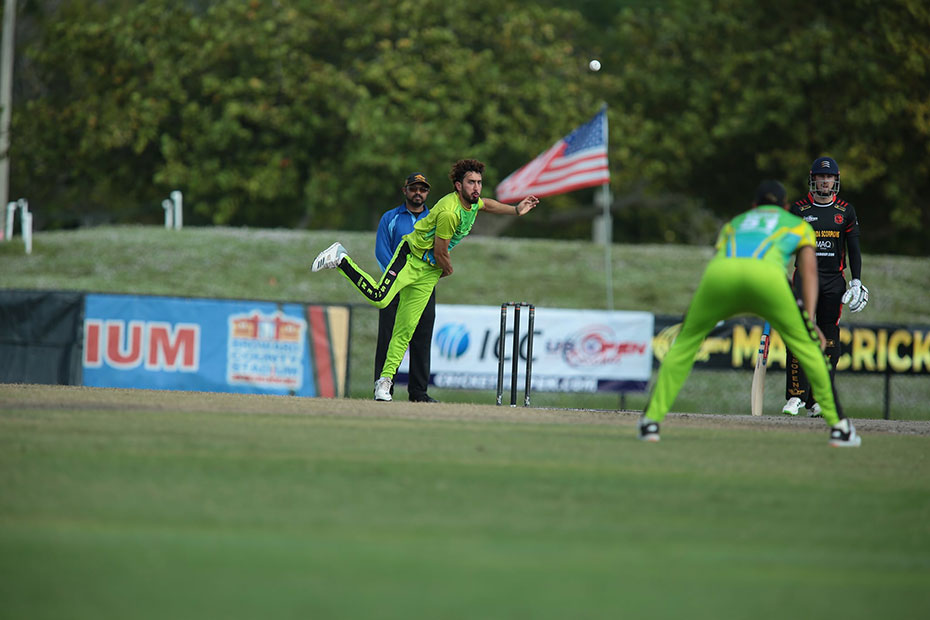 CCUSA has also extended its arm outside the US and in 2002 Major Cricket League (MCL) Pakistan is expected to continue as well as assist cricket in St. Maarten which started two years ago. The Maq North/South Classic in Trinidad is to come on stream again after not being played in 2020 and 2021.
Qureshi ended by saying: "I want to take this opportunity to wish everyone a happy New Year, one that is prosperous and more importantly safe, and we will look forward to seeing our cricketers develop even more. We had the biggest US Open T20 tournament and although there were some hiccups along the way, it was the best and biggest ever.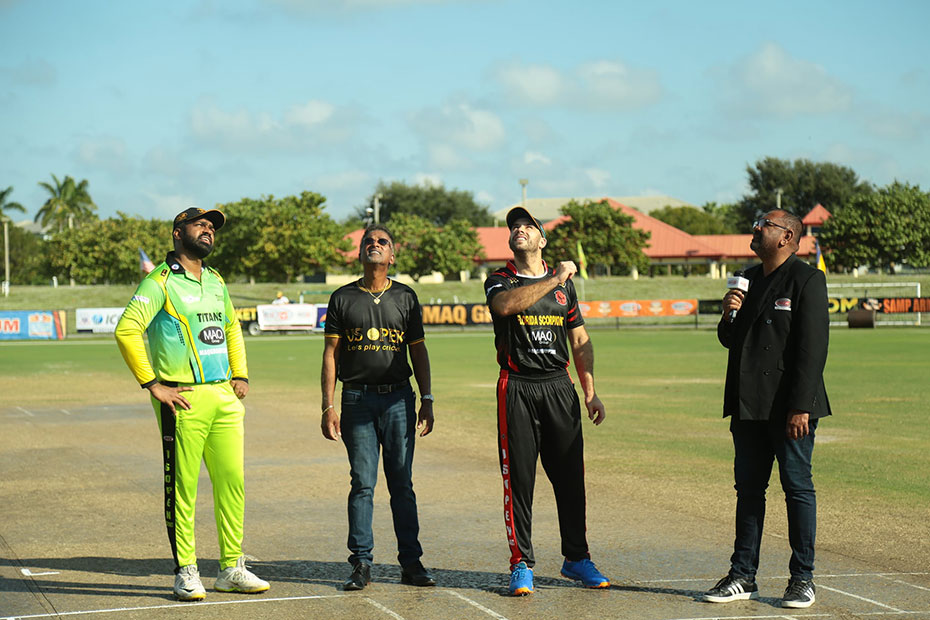 The quality of cricket was the best and we have to thank all the players who came on board to assist in this way. We had a number of top USA players taking part. The cream of the crop in terms of talent in the USA came out to play and the world saw what we have here in terms of cricket talent."
Qureshi, who has spent millions into the development of the sport in the USA, also thanked the international players for coming along. "The international players who braved difficult travel restrictions to come here also played a huge part in our success. I want to thank them for believing in USA's cricket and for taking part in the tournament.
They raised the bar in terms of quality and in the end we were happy to have them here with us. It has left our local players all the richer for rubbing shoulders with them and we look forward to welcoming them for the 2022 tournament."
The viewership received on MaqTv was huge this time around and this did not go unnoticed by the Fort Lauderdale business tycoon. "The viewership we had been really great this time around. We broke records along the way in terms of this and at the finals alone we had over three million people locked on to the action."