The Karachi slang phrase of "Pakar-Dhakar" has an altogether different meaning for city's cricket lovers than its use in colloquial Urdu. In proper language this roughly means rounding off of criminals or vagabonds by the law enforcement authorities. However in cricket circle this has a simple meaning of strengthening one's outfit by importing players from nearby areas with the sole objective of winning tournaments and trophies, Sounds familiar. With a variety of T20 leagues mushrooming around the globe this is a well accepted and well executed concept. However in the days gone by this was a regarded as a shady practice and the involved players were generally labeled as mercenaries. The old thinking was more aligned by the rigidness being exhibited by the West Indian cricket board with regards to players opting to play for highly paid leagues.
Being a victim of "Pakar-Dhakar" on the tennis ball circuit in the eighties, as yours truly was routinely dropped from the playing eleven along with two or three other fringe colleagues in the final stages of street tournaments to accommodate imports from neighborhood teams and hence always carried a grudge against this concept.
In one such match while this scribe and fellow personnel dropped in favor of Pakar-Dhakar were acting as cheer leaders for our team the news spread that the opposing team has brought in the revered and feared master of left arm tweak Nadeem Musa. This created a panic among our ranks and our captain wore a seriously worried look. Our team's hopes were mainly banking on the lone Under-19 International opening batsman Moin-ul-Atiq and middle order Pakad-Dhakar recruit Rashid Mohammad Hussain, an air traffic controller of Civil Aviation Authority and a decent middle order batsman. Moin infact went on to represent Pakistan in One Day Internationals and also posted Pakistan's first one day hundred in and against Bangladesh.  The opposing team kept their secret weapon under the wraps until the very end. When Nadeem Musa was finally brought own to squeeze life out of our chase, Moin in his typical copy book style countered Nadeem Musa's first over and played out a maiden which was a rarity in tennis ball cricket. This meant that we went behind the required run rate and were in danger of losing the match.
Moin's partner at the crease was a medical student from Karachi's Dow Medical College named Tanvir Hasan and he faced Nadeem Musa's next and final over in a do or die affair. Moin advised him to take a single and let him take care of the experienced pro but Tanvir had some other ideas, After missing the first delivery from Nadeem with a typical Afridi style yahoo shot, he launched the next two deliveries into the orbit for towering sixes in the arch between mid wicket and long on. The match was done and dusted as the Pakar-Dhakar of opposing team was taken care of by an amateur who now practices medicine in Jeddah.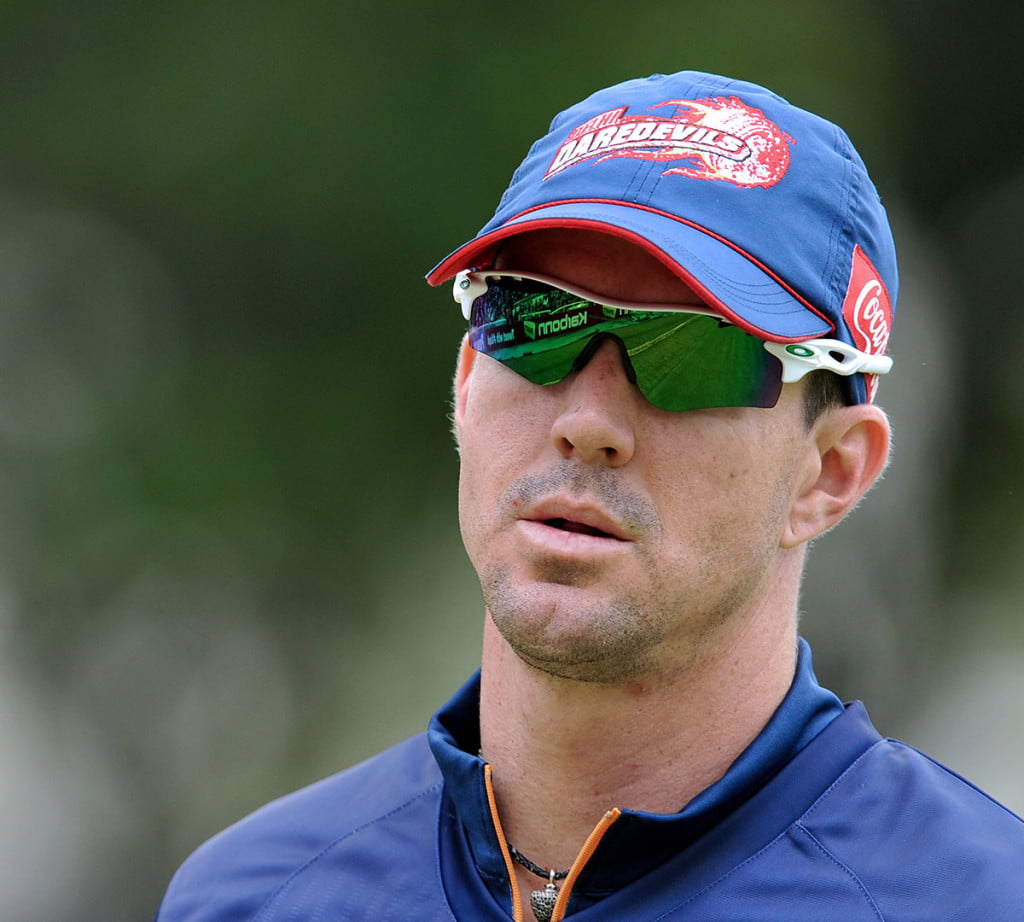 On the opposite side of the argument just have a look at the influence KP (Kevin Peterson and not Kieron Pollard) is having on the Quetta Gladiators. In the very first match Kevin's extraordinary participation as a senior pro of the side was quite visible. Some people even mistook him for being the captain of the side. Imagine the effect KP's whole hearted participation and involvement had on the younger lot of Quetta Gladiator players. He along with the equally explosive England discard Luke Wright were instrumental in Quetta's initial surge on top of the table and his sustained excellence responsible for keeping them perched at the top.
The mid seventies Kerry Packer revolution was the first time professional cricketers learnt their market and the market realized their marketing potential. The cricketers became a commodity. The orthodox especially the ones with authority, were dead against this concept and tried to play down its significance by labeling it as pyjama cricket or more simply the Kerry Packer circus. The players involved were labeled as mercenaries and were immediately banned from representing their respective countries in international fixtures and made to look like traitors in emotionally charged societies like Pakistan. It took months in fact almost a couple of years for sanity to restore and teams to come back to their full strength in terms of full choice.
However even this supposedly bleak and dark phase of cricket and a fight over rights for televising cricket in Australia, as it was envisaged by cricketing authorities at that time, brought around many long lasting and welcome changes to the game of cricket. Apart from the immediate and tangible benefit in redesigning the compensation and remuneration to the players, the advent of day-night cricket, quality of television coverage and unearthing of marvels like Allan Border, Rodney Hogg, Abdul Qadir, Malcolm Marshall, Larry Gomes and Sylvester Clarke to mention a few who might not have got the chance in the first place had it not been for defections to the Packer's World Series Cricket.