Over two years ago I introduced ScoreLine readers to two remarkable English Test cricketers, each with one cap.
Joseph Emile Patrick McMaster became England cricketer number 67 in a very early match against a South African eleven at Cape Town which was given Test and first-class status retrospectively. He was out first ball (caught at slip so at least he hit it), did not bowl and did not take a catch. This was his entire first-class career, statistically the worst in cricket history and one all but impossible to surpass. (Just conceivably, a player might come in at the non-striker's end, run out his partner on a bad call and then get run out himself on a bad call. Assuming no wickets or catches, this would represent a completely negative contribution to out-McMaster McMaster.)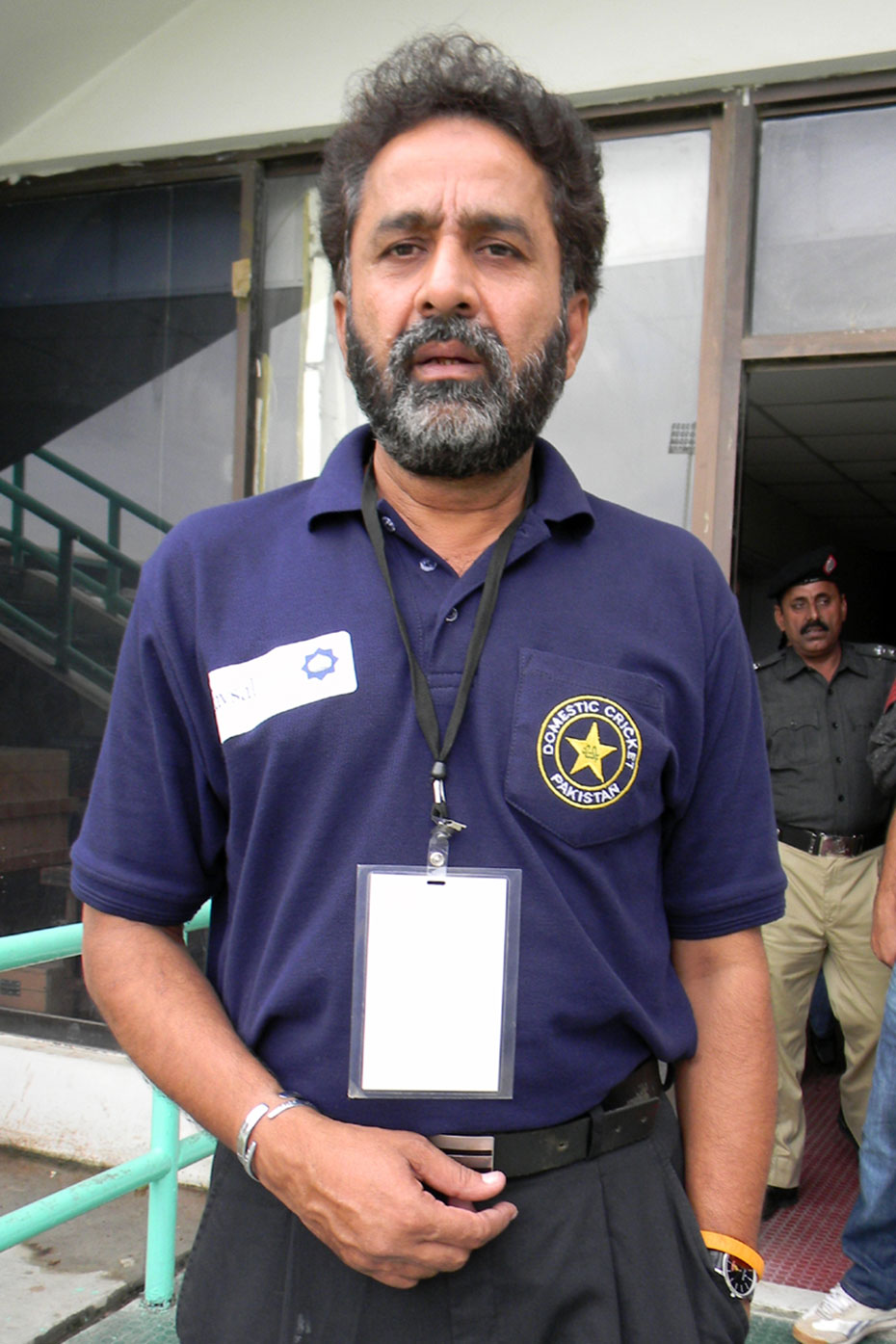 I also mentioned J C W MacBryan, number 221, is a strong candidate for the unluckiest English player. The specialist Somerset batsman was picked against the visiting South Africans during his best season in 1924 at Manchester as replacement for the injured Patsy Hendren. Rain reduced the match to just 401 balls – in which he did not bat (or bowl or take a catch.) The selectors never looked at him again. Unlike McMaster he had a good first-class career and that 1924 season earned him selection as one of Wisden's Five Cricketers of the Year.
Since then I have discovered an important literary fact about MacBryan. His father, Dr Henry Crawford MacBryan, was an eminent mental therapist whom P G Wodehouse used as the model for the terrifying character of Sir Roderick Glossop, the "nerve specialist" or as Bertie Wooster calls him, "the loony doctor." Glossop (understandably) makes frequent attempts to detain and treat Bertie or the Earl of Emsworth but fortunately is no match for Jeeves or Gally Threepwood.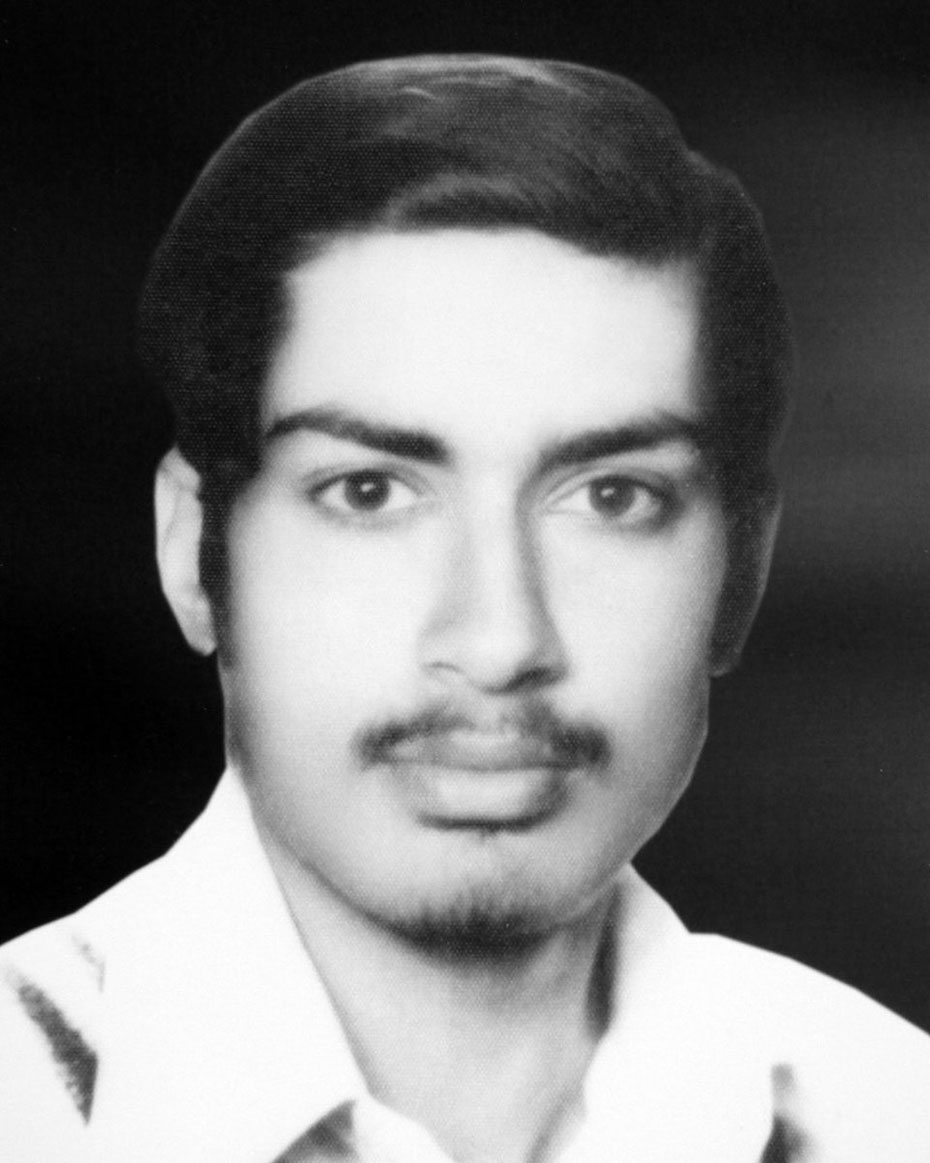 I wondered if there were any Pakistanis in the same unhappy state – a Test career with no runs, wickets or catches.
Pakistan has chosen 26 "one-cap wonders" as we call them in England, not counting those who are still playing. Two are McMasters (statistically). Nadeem Ghauri was bowled second ball for 0 by Terry Alderman and bowled eight economical but wicketless overs of slow left-arm in his only Test at Sydney in 1990.
He did not catch either of the Australian wickets to fall in a match which lost three days to rain. At least he earned six caps in one-day internationals, in which he took five wickets for 230 at just over four runs an over. Nadeem later had a career as an international umpire, standing in five Test matches.
Earlier, Farrukh Zaman, also a slow left-armer, never got to bat in his lone Test appearance against New Zealand at Hyderabad in 1976, and they gave him only ten eight-ball overs in New Zealand's two innings. They failed to take a wicket but cost only 15 runs. No catches in the field – and that was his entire international career. He made no one-day appearances (such matches were much fewer then). Pakistan's attack was powerful in that Test and included Sarfraz Nawaz, Imran Khan, Intikhab Alam and Mushtaq Mohammed – but it seems odd that Javed Miandad with his part-time leg spin was given many more overs than the specialist Farrukh Zaman (and took five of his 17 Test wickets, cheaply.)
Farrukh Zaman was replaced for the third Test at Karachi by the pace bowler Sikander Bakht, and he never seems to have been in contention for international selection again.
The oddest one-cap wonder for any country has to be Andy Ganteaume, discarded after scoring a century for the West Indies on debut against England in Trinidad in 1948. It was his only Test innings and it left him with the highest Test batting average in history. He was dropped supposedly for scoring too slowly but he believed to the end of his long life (he was the oldest living West Indian Test cricketer at the time of his death) that he was a victim of his opposition to the white-dominated West Indian cricket establishment.
Rodney Redmond scored a century and a fifty opening the batting for New Zealand against Pakistan in his debut Test at Auckland in 1973, which included 20 runs off one over from Majid Khan.
Persistent contact lens problems denied him another Test. He has my deep sympathy: contact lens problems have hit my own career, especially during a sand storm in Lahore.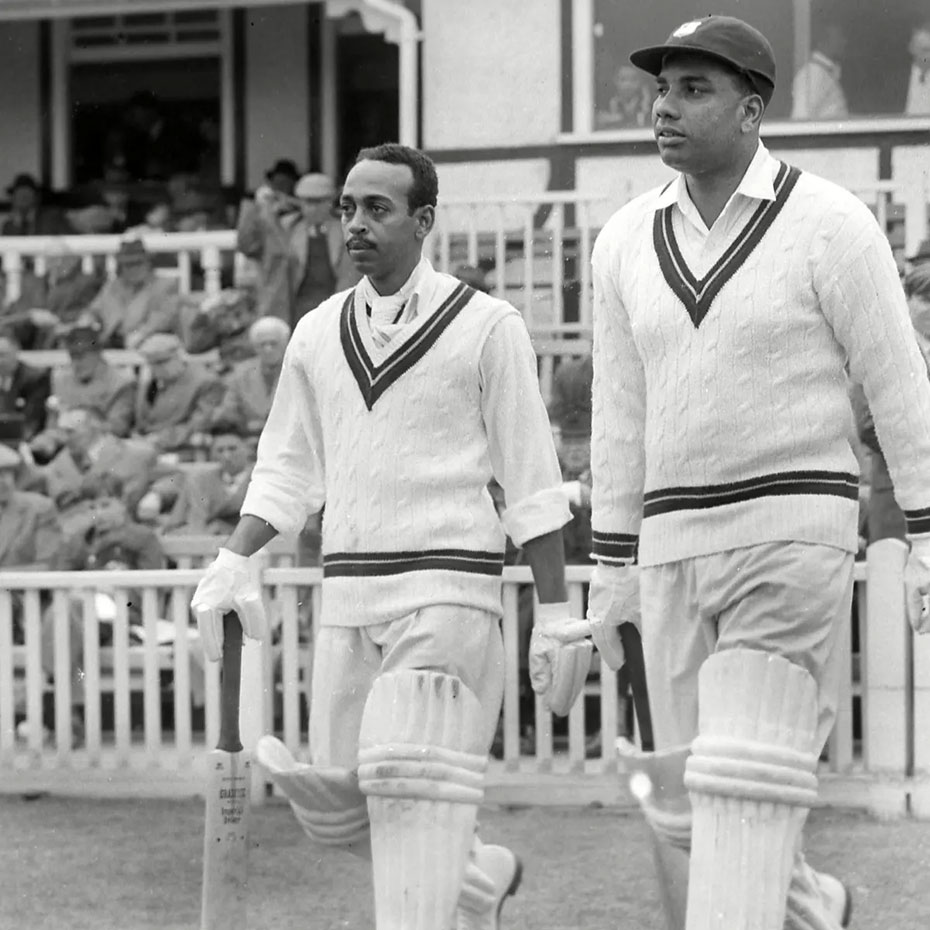 The great commentator Henry Blofeld came desperately close to a Test match cap for England as a journalist covering the tour of India in 1963-64 when the England party was stricken by illness and injury before the Bombay Test. On his own account, the choice was between him, as a recent Cambridge Blue and the manager, David Clark, whose last appearance was in a father's match. At the last minute, Henry was denied by Mickey Stewart, who discharged himself from hospital and declared himself fit. He had to go back to hospital at tea on the first day, and England played with ten men. They squeezed out a draw, facing 264 overs for a total of 439 runs in two innings, but they might have done better with Henry.
His very near miss is testimony to something which I have also discussed in ScoreLine: the importance of being available